YouTube has announced an expansion of its upfront and seasonal sponsorship offerings on YouTube Select in the U.S.
To help brands engage with more audiences, build an association with important moments on its platform, YouTube is now announcing a "bigger, better sponsorship program under YouTube Select," with rolling seasonal sponsorships – available quarterly.
The new sponsorships come in addition to existing sponsorships like NFL Game Day, which reached 30 million views in its 2020 season.
As explained by Molly Quinn, Head of Strategy for YouTube's US Agency Video Team, the new seasonal sponsorships focus "specifically on what's prominent in culture during that time of year, like Mother's Day, Summer Wellness or Women in Music during Women's History Month," and give advertisers "a much wider variety of opportunities to celebrate diverse communities and topics, and reach their audiences where they are watching."
Upfront Slate
In terms of upfront opportunities,  NFL Game Day All Access – streaming exclusively on the NFL's YouTube channel – will return to YouTube for a third season in the fall. The slate allows fans to get an inside look at the full game-day experience. Advertisers can sponsor multiple episodes of the show during the regular season and postseason.
In addition to NFL Game Day All Access, YouTube is also adding a new upfront opportunity with  Summer Game Fest – the gaming industry's "first fully digital and global gaming event." Furthermore, it's also bringing back the upfront sponsorship for The Game Awards.
Advertisers will also be able to sponsor YouTube Greenlight, where "a group of emerging YouTube creators together to pitch an original series ideas based on specific advertisers goals." This will include a pitch session with the creator, a fully funded creator original series with integrations, and paid promotion on YouTube.
Seasonal Slate
YouTube has announced a slate of new original programming coming later in the year, and some of the shows will be available for sponsorship. These opportunities will come as part of YouTube's Q4 sustainability seasonal package and will only be available to companies that "have strong commitments to building a better planet for everyone."
The seasonal state also offers advertisers new ways to connect audiences during important moments during the year – holidays like Mother's Day. Brands that want to align with moments like these will get access to various packages, like ownership of top channels and more.
In June, YouTube will be offering three different Black Music Month packages, allowing advertisers to align with Black Music Appreciation Month. These sponsorships include a high share of voice across Black Music-related playlists – i.e., R&B Wave or Essential 00's Hip Hop. – and ownership of top channels.
YouTube says that these new sponsorships are only a small sample of what's actually available and what will be available soon. Advertisers or agencies can reach out to their Google sales team to find out more about other upfront and seasonal opportunities.
---
You might also like
---
More from YouTube
---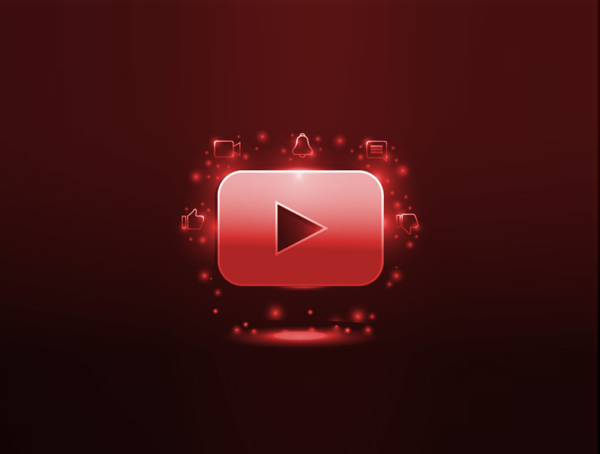 The YouTube Partner Program will now be open to creators once they reach 500 subscribers, allowing smaller creator to monetize …