YouTube is updating its policies on Advertiser-friendly content to make more content eligible for full monetization.
Creators in the YouTube Partner Program need to upload videos that are suitable for advertisers to share revenue from ads. YouTube maintains a list of Advertiser-friendly guidelines to help creators better understand which of their videos can run ads, which can run limited ads, and which will not run ads at all – and should have monetization turned off.
Now, YouTube is updating multiple policies within the Advertiser-friendly content guidelines and Gaming and monetization articles, allowing more content to be eligible for full monetization (green icon). The changes were based on input from creators and advertisers and should continue to maintain advertiser industry standards.
First, YouTube is expanding the monetization on educational, documentary, or news content, that could "include violent interactions with law enforcement, recreational drugs and drug-related content – or sensitive events."
Second, it's expanding monetization for videos dealing with "controversial issues where non-graphic, objective discussions of controversial issues are in the video."
In addition to the above, YouTube is also expanding monetization to allow for adult themes that are delivered through humor – for example, romance or dating jokes – as well as allowing the use of "moderate profanity (e.g., shit and b**ch)" in the first 30 seconds of a video.
For reference, there are now more examples in each section of the Advertiser-friendly guidelines that clarify guidance on Adult content, Harmful or dangerous acts, and Firearms-related content. Finally, YouTube has also updated the guidelines on monetizing gaming videos within the Gaming and monetization article.
---
You might also like
---
More from YouTube
---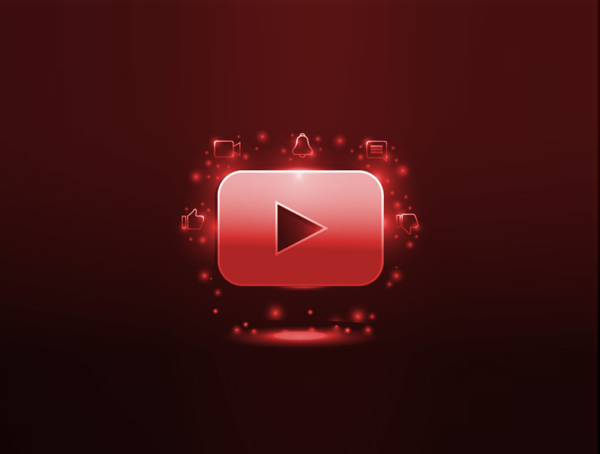 The YouTube Partner Program will now be open to creators once they reach 500 subscribers, allowing smaller creator to monetize …