Twitter is further expanding as a "news platform" with a new feature that highlights news stories that people in your network tweeted. The feature also shows other Tweets mentioning those stories, below the link.
Twitter has always been great for news, but in the last few years, the company is pushing further with a range of different features. It even changed its app store category in 2016, from "social networking" to "news" to reflect its new focus. Lately, it's been experimenting with curated timelines, bringing live news broadcasts to its platform, and featuring Tweets from journalists in its Explore tab.
Now, it has pushed out a new feature to users on iOS, Android, and the web, that helps cement it as a "news platform." News stories that people in your network have tweeted will now be highlighted within your home timeline, with other Tweets mentioning the same news stories will appear below. The feature will surely help propel news across the platform, but it will also allow different sides of the same story to highlighted.
Of course, in its efforts to bring you news and separate out the fake ones, Twitter isn't infallible. Jack Dorsey even had to apologise recently, as Twitter user Candace Owens Tweets had been labeled "far right" by Twitter's curation team. While Owens is a conservative activist who works for a conservative organisation, she is not associated with the far right.
Hi Candace. I want to apologize for our labeling you "far right." Team completed a full review of how this was published and why we corrected far too late (12 hrs after). There was a clear break in our curation process and understanding, and we're fixing. Thanks for calling out.

— jack (@jack) April 27, 2018
---
You might also like
---
More from Twitter
---
Twitter added a "Subscriptions" button to the user profile that lets anyone see who you are paying to subscribe to. Ever …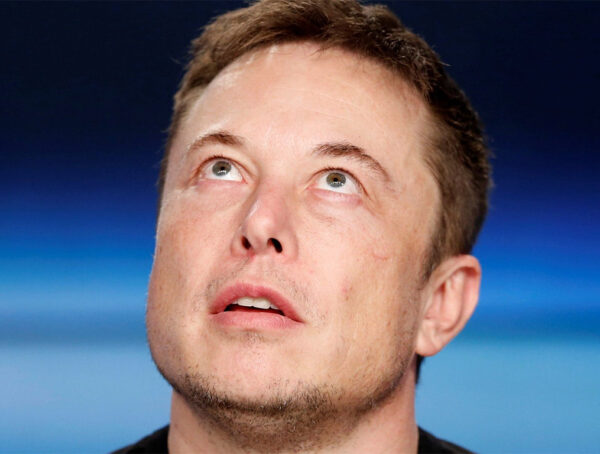 It probably still won't convince you to sign up, but Twitter Blue subscribers can now upload videos up to 2 …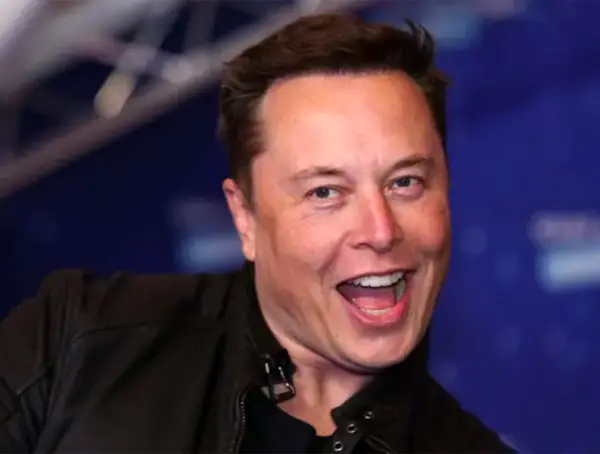 Twitter has begun removing blue checkmarks from legacy verified accounts, leaving paid verification as the only way to own a …