Twitter has announced a big upgrade to its Explore tab, both on the Twitter Lite Android app and the mobile web version at mobile.twitter.com.
In April, Twitter announced the launch of Twitter Lite – a "diet" version of Twitter that makes it faster on unreliable connections – at mobile.twitter.com. Then, it created a version of Twitter Lite for Android and made it available in the Philippines. After that led to huge increases in engagement from Twitter Lite, the company decided to make the app available in 24 more countries just last week. Twitter Lite might be "light," Twitter is beefing it up to make it a lot more like its main app.
On Friday, Twitter announced that it is upgrading its Explore tab on Twitter Lite, bringing a better experience to users on the Android app and mobile.twitter.com.
We're updating Explore in our Twitter Lite for Android app and globally for https://t.co/8NfwZpv0JU!

We want to make it easier for more people to keep up with local trends, Moments, and popular articles in their network.

— Twitter Engineering (@TwitterEng) December 8, 2017
Explore was launched for iOS and Android users back in January, as a tab for users to search, find Moments, trending topics, and live videos, right from within their apps. On Explore, Twitter users can "find trends, Moments, search, and the best of live video."
Following Explore's recent upgrade on Twitter Lite, users of the Android app or the mobile web version get "local trends, Moments, Tweets, and popular articles" in their network – on the Explore tab, or mobile.twitter.com/explore.
The upgrade was also announced by Patrick Traughber, PM at Twitter on consumer products (Twitter Lite, Android + iOS Infra, and UI), with an image of the feature in action.
We just launched a big update to the Explore tab in Twitter Lite! It now includes local trends, Moments, Tweets, and popular articles in your network. It's available in the Twitter Lite app on Android and https://t.co/cTxQFyqUsc pic.twitter.com/Fs8oYlSyUJ

— Patrick Traughber (@ptraughber) December 8, 2017
The upgrade, and expansion of Twitter Lite's app into more markets are proof of just how important this version of Twitter is proving to be. We can only assume that further important upgrades and updates are on their way in the coming weeks and months. Does Twitter Lite hold the key to Twitter's rejuvenation? This remains to be seen.
---
You might also like
---
More from Twitter
---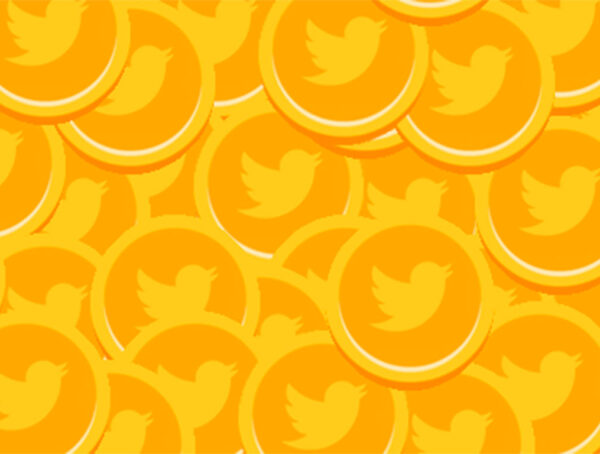 Twitter held acquisition talks with Clubhouse with a deal value of around $4 billion, according to reports from Bloomberg.