Twitter is testing a new feature that delivers algorithmically-chosen timelines to users when breaking news events take place. The timelines include Tweets on breaking news, both from regular users and news organisations.
You didn't think Twitter was going to let Facebook into breaking news that easily did you? Nope. News has always been Twitter's department, as it always breaks sooner on the platform. And despite the clutter, it tends to be a lot more accurate most of the time. So, since Facebook is having some trouble figuring out what content people want to see on its platform – and is testing breaking news labels for big publishers to increase the quality of news delivered to its users – Twitter is now bringing more algorithmically chosen news right to the top of its own users' timelines.
First reported by BuzzFeed this week, Twitter tested its new news timelines feature with two news timelines: One involved the coverage of Stephen Hawkings' death. The other, the special election in Pennsylvania.
According to BuzzFeed, the timelines include Tweets from news organisations and regular Twitter users, and will now appear at the top of Twitter users' usual timeline when breaking news events take place.
It may have done quite well this time – with the latest two breaking news events – but can its algorithm actually keep it up without bending under pressure from wrong signals? This remains to be seen. In any case, what we've noticed time and time again, is that algorithms are really terrible at choosing good sources of news stories.
---
You might also like
---
More from Twitter
---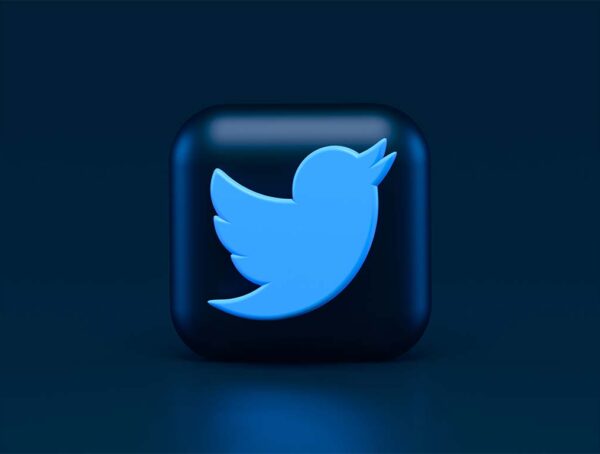 Not only do Twitter Blue subscribers get to edit their tweets, but now they will have up to 60 minutes …