Facebook loves page admins. The reason behind this is rather obvious: page admins are those who spend to advertise their pages. The happier they are, the more likely they are to spend to promote their pages and posts.
After making it easier for them to switch between profiles, Facebook is now bringing another great feature for page admins: the ability to save drafts of their posts.
In a worldwide update yesterday, Facebook brought a great new feature to page admins who can now save drafts of their posts, giving them the opportunity to work directly on the platform instead of having to work on their posts elsewhere.
The "save draft" feature is part of a new drop-down menu on Facebook pages. Start writing a post and then click on the blue "arrows" next to the "Post" button.
You will get the choice between scheduling your post (yes, this is done through here too now), backdate your post (new feature too, very useful when starting a page or adding historic milestone posts to your brand's timeline) and the ability to save a draft of your post.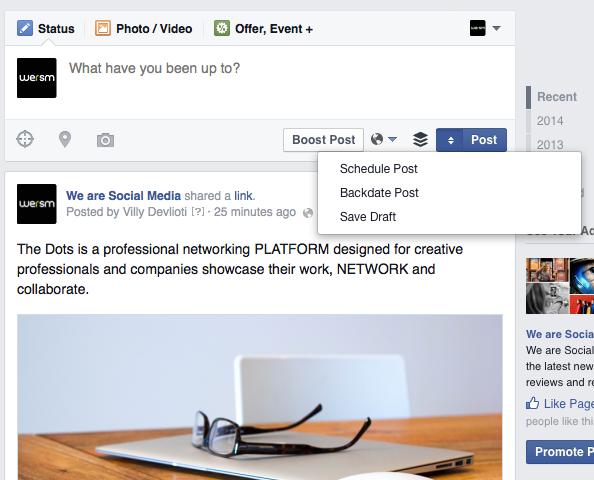 Once you do save a draft, a respective notification will appear on your timeline, much like the one you are used to see for scheduled posts:

To retrieve your draft and keep working on it, simply click on "see draft" from your timeline, or go to your "activity log." Then just work on your post as you would normally, save again as draft or decide to schedule, backdate or publish it as you would normally from your timeline.

This is a great add-on by Facebook. Our guess is that by offering new features like this, Facebook is simply hoping to offer a better experience to page admins and keep them from using third-party apps to work on their posts.
Have a look at this video from Webucator Social Media training
How do you like having the ability to save drafts on Facebook?
Related Stories:
More from Facebook
---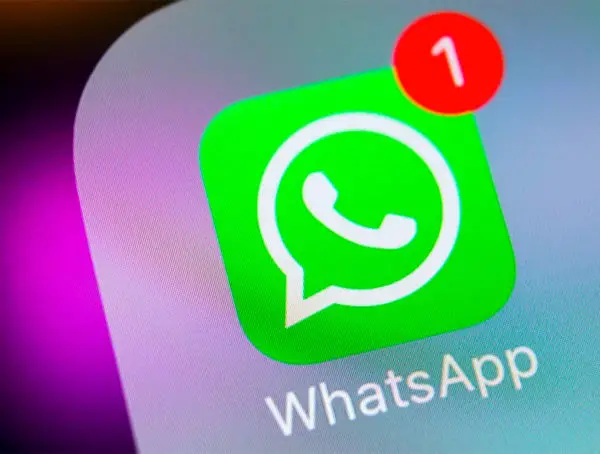 Apparently, the team working on bringing ads to WhatsApp was recently disbanded, according to a report from The Wall Street …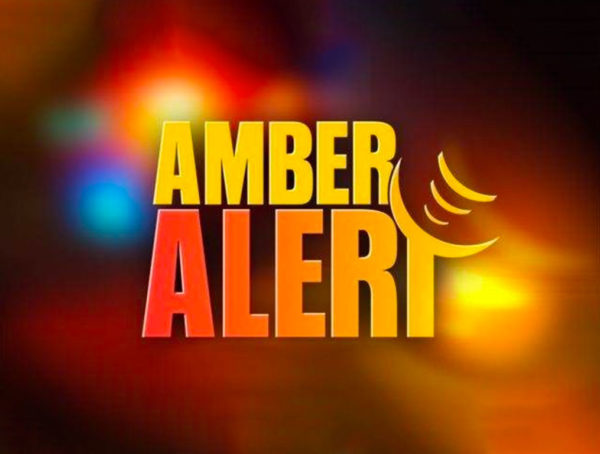 Facebook is introducing a revamped AMBER alert format to mark AMBER Alert Awareness Day and the 5th anniversary since the …
Editor Picks
---