So Instagram launched its Stories feature, which many people think is a Snapchat ripoff. Which it is. Sort of. Even Kevin Systrom recognises that. The new feature is already creating waves of enthusiasts in a movement that is both bold and ballsy and the takeaway is that Facebook now looks cool again.
Let's take things right from the start. Once upon a time, there was a new, feisty messaging app, called Snapchat, which refused to accept the acquisition proposal made by Facebook. So Facebook thought, "If I cannot buy it, I will make it"… and some years down the line, it debuted its Stories inside Instagram.
Is this enough for Facebook to take down Snapchat? Quick answer: Not. Yet.
Here are the reasons behind the verdict:
If you like our stories, there is an easy way to stay updated:
Follow @wersm
Instagram Is Not Quite The Right Platform
At this stage, Stories are a cool, albeit random add-on. Instagram still carries the reputation of being artsy and having curated content, with influencers demonstrating jaw-dropping imagery and brands striving to produce engaging and well-thought content. It's true that people want the real, not polished image, but it feels like Stories and the core Instagram product are not a perfect match. The message that Instagram is transmitting right now is "you can be visually eloquent but you can go crazy, too". Snapchat, on the other hand, is laser focused on the latter part – all uses have to do is go OTT with fun.
Instagram Offers A Half-Baked Solution
This is weird. Facebook employs thousands of people, and has assembled arguably the best engineering minds. It has shipped exciting features, from VR and 360, to Reactions and Live video, however, it somehow managed to give us an unfinished Snapchat lookalike. Yes, you can share your ephemeral rants and banter in images or video format, but you can only add a little bit of text and some mild filtering. Snapchat is winning big here, having cool filters, fast forward playback, face swapping, you name it, it's all there for you to go silly. Facebook has already acquired MSQRD, the company behind face recognition and face swaps and all this cool tech… However, it's painfully slow in this specific launch. People need the fun. Now.
Snapchat Is Thriving In The 16-24 Age Group
True story. Celebrities are there, and teenagers and young adults suffering from social media OD prefer Snapchat to Facebook. It will be difficult for the Facebook to curb the growth of this specific demographic, and lure it to use Instagram Stories. Difficult, but not impossible though, as Instagram will soon offer analytics, something that Snapchat vehemently denies to roll out. And until that happens, Instagram Stories is more of a crash course to Snapchat, created specifically for our parents and grandparents.
What's our take? Unless something dramatic happens, Snapchat will continue to reign in the near future. We're pretty sure that Facebook has already a couple of cool new features to roll out, and this is where the competition will get tough and exciting. Grab the popcorn.
---
You might also like
---
More from Experts Talk
---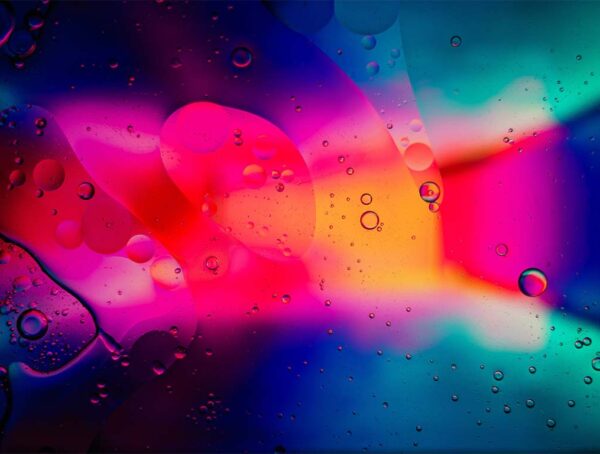 In this month's experiment, we set out to find out whether adding custom alt text on Instagram posts improves reach.