According to the Wall Street Journal, SnapChat, the rapidly growing messaging service, turned down a $3 billion all-cash buyout offer from Facebook.
The service currently moves 350 million "snaps" daily among its 100 million users.
Evan Spiegel,SnapChat's CEO, reportedly said that he will not be seriously considering similar offers until early next year, hoping to capitalize on the staggering growth of the service and get a higher value for it by then. Thing is, "early next year" is in a couple of months.
A SnapChat spokeswoman declined to comment.
Another fact we should highlight is that the $3 billion Facebook offered is triple the amount it spent to acquire Instagram, which was bought for $1 billion.
We can only wish him the best of luck, remember when Groupon turned down a $6 billion buyout offer from Google? ;)
Related Stories:
You might also like
---
More from Snapchat
---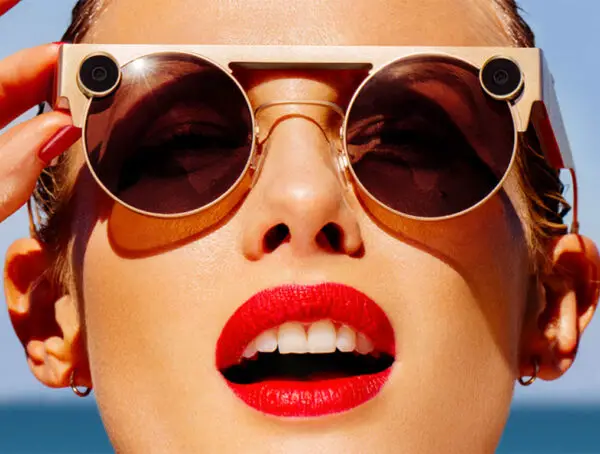 According to reports, Snap Inc. is working on a new AR version of its Spectacles smart glasses and a drone.