Earlier this month, Twitter announced that it had added new brands to the very selective list of companies that can feature a 'Buy' button in their tweets. It is pretty safe to assume that more businesses would like to leverage it to boost sales as well – but here's the thing: will it really be effective?
We live in an era supercharged by the internet and the data it stores. Finding information of any kind has never been easier, and studies have proved that consumers do not hesitate to leverage internet to shop in a 'self-actualizing' way – they want to know where their hard-earned money goes. The internet empowers online shoppers to research the most ethical businesses as well as the best bargains in just a few clicks.
If you like our stories, there is an easy way to stay updated:
Follow @wersm
Times are changing, and retailers have never been more vulnerable to scrutiny: with the advent of social media, the power balance has shifted from producers, to consumers. Back in 2013, RetailingToday conducted a study and found that 81% of shoppers carry out online research before buying: they compare prices, read users reviews and product information and visit several online stores to find the best deal.
The study also highlighted the increasing role of mobile devices in the online research:
So What's The Link With The Twitter Buy Button Then?
We have established, that vast majority of consumers take the time to do their research before going for a purchase. Now, think about when you're using Twitter. You go on there because you want to catch up with people, follow the news, read about breaking stories or use it to "kill time". Think about it next time you're on Twitter: would you be seriously be prepared to buy something in between 2 scrolls?
If you like our stories, there is an easy way to stay updated:
Follow @wersm
Generally speaking, Twitter is hands down the best platform for social networking on on-the-go, so at a time where consumers are basically "bargain-hunting", I find it hard to imagine that many users would suddenly make impulsive buying decisions while scrolling down their feeds. In my opinion, the 'Buy' button simply goes against the tide of today's buying behaviour.
What do you think?
---
You might also like
---
More from Twitter
---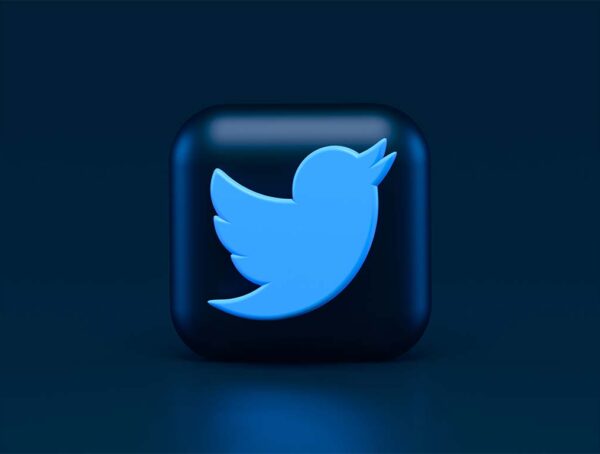 Not only do Twitter Blue subscribers get to edit their tweets, but now they will have up to 60 minutes …