If you are interested in psychology then you may know the theory behind the Big Five personality traits that are used to describe human personality.
These factors are openness, conscientiousness, extraversion, agreeableness, and neuroticism and are consisted even when it comes to interviewing people from different cultures and background.
Given that these traits are global, Five decided to create an interesting experiment which compares your Facebook personality against those factors and against personalities from around the globe. The mechanism behind this tool gathers data from your Facebook posts and analyses them, in order to produce your personal pentagon chart.
Now, you can see what your Facebook personality says about you and you can even think about how much of that is true. Look at my results, they're not stellar!
So, what's your Facebook personality like? Check it out: See the personality behind your Facebook posts.
Related Stories:
You might also like
---
More from Social Fun
---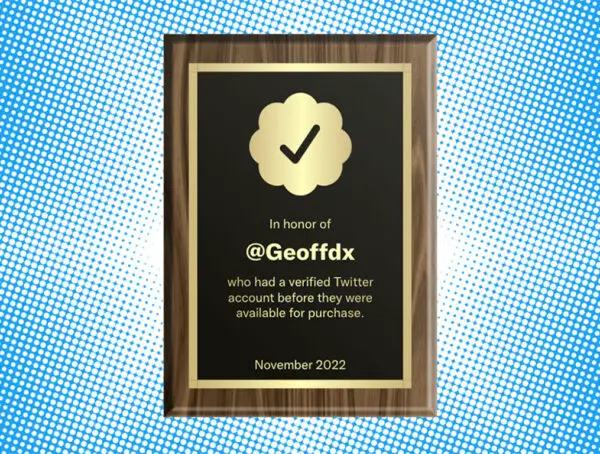 Veriforever is a web app that lets you create a personalized plaque to commemorate your Twitter verification. Before Elon takes …