You might not know this, but no Facebook fan is created equal. Nope, nothing racist or sexist about what I am about to say. What I mean is, that each and every fan is different and is of different value to your Facebook Page (nope, it's probably not $174 or $136,38 either for that matter) –  In fact, this does not only apply to Facebook, but to each an every Social network out there.
So what is the value of each of your Facebook fans? Well, you cant 't actually put a single value on a fan. As a variable, value depends on how you engage your fans – how you care from them, and how you are able to create value from them.
It actually all boils down to six equations in this pretty cool infographic from The Myndset and Yopps Agency.
Key Points To Take Away
– The value of a fan is not based on its cost acquisition
– Brands need to cater to individual needs to engage with fans
– Driving engagement is the sole way to increase long term value of your fan base
Related Stories:
You might also like
---
More from Facebook
---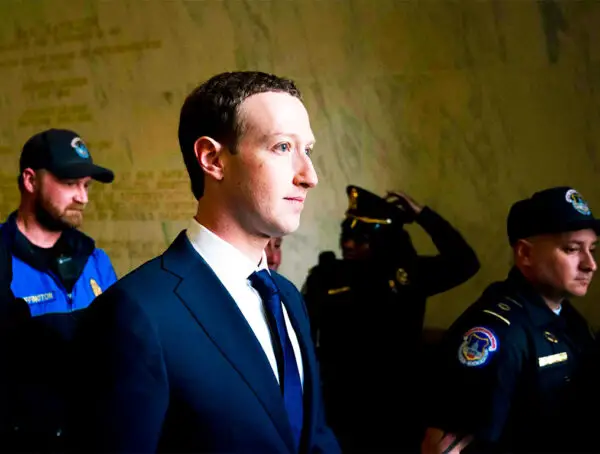 Facebook has spent more than $23 million to guarantee Mark Zuckerberg's security in 2020, as revealed by a SEC filing …