Wandering Girl, the famous fake Instagram account, is back to shed light on the growing issue that comes with self-proclaimed social media influencers.
Just about a year ago, we covered the story of Wandering Girl, a fake Instagram account that was purposefully set up to deceive the world and denounce the growing issue brands have to deal with: self-proclaimed influencers who acquire their "fame" by buying fake followers by the thousands. This year, she's back. This time she shows us how easy it is for anyone to score free stays in 4-star hotels and free high-class diners.
After her story went viral last year, fake Instagrammer Wandering Girl was surprised that Instagram did nothing. The account remained active. So this summer, MediaKix, the company behind the experiment, decided to go at it again.
Since Wandering Girl was clearly a successful travel account, MediaKix started posting again and continued to buy new followers, growing a following of 63K. They posted new photos and bought engagement for each post (likes and comments). In total, MediaKix purchased another 34,100 followers, 1,160 comments, and 117,150 likes.
Once the account was back on track, the team reached out to popular 4-star hotels and restaurants in several US cities and inquired about a free stay or meal(s) in exchange for a post on the account.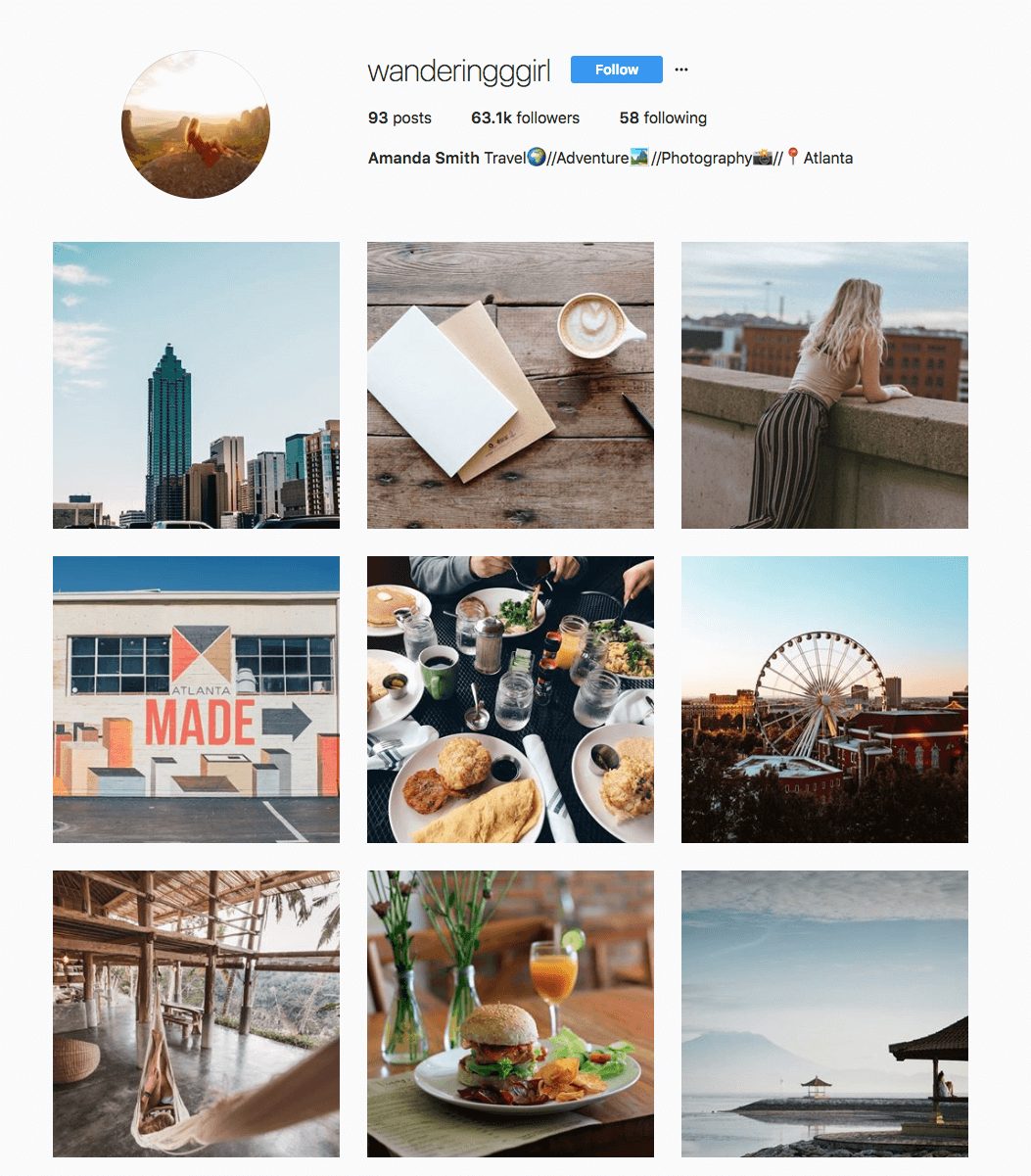 Unsurprisingly, they received many responses. Hotels and restaurants were keen to offer free stays and meals in exchange for a post on the account. And this happened despite the account still being named @wanderingggirl, and the global press around the original stunt read by millions. Yes, the hotels and restaurants didn't even bother googling the username.
Instead, Wandering Girl received several concrete offers, among which:
Hotel 1 (4-star): two free nights along with food and beverage credit for a value of $300
Hotel 2 (4-star): one free night and discounted rates for additional nights for a $179 value
Hotel 3 (3-star): one free night for a value of $269
Hotel 4 (3-star): corporate discount ($30) for each night requested
Wandering Girl was also offered dining credits or meals for one or two guests at seven popular restaurants.
This experiment shows, once again, what has become the main issue of working with influencers. While many are legitimate content creators who have invested much time and efforts (and often money) to grow their following and influence, too many "self-proclaimed" social media influencers have risen to the top by buying followers and engagements.
The scariest part is that Wandering Girl was a "repeat convict." It was less than a year ago that the account made the headlines across the globe, yet no-one thought to check out the legitimacy of the account before offering freebies.
The account was finally shut down by Instagram a few days ago after this story started to break.
This has to become a topic of discussion. It is essential for brands, business owners, and real legitimate influencers who are out there working hard.
---
You might also like
---
More from Experts Talk
---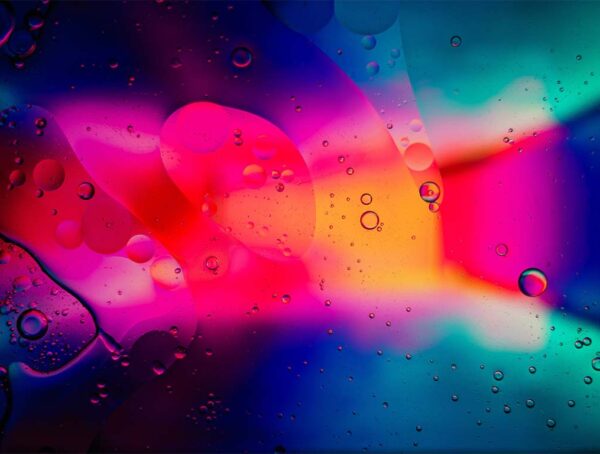 In this month's experiment, we set out to find out whether adding custom alt text on Instagram posts improves reach.