Vine might have died at the beginning of this year, but one of the app's co-founders has hinted that he will be working on a follow-up. 
Many people were saddened when Vine died an untimely death at the beginning of 2017. When Twitter officially ended its support of the app and left fans with Vine Camera, a little bit of all of us died as well. A part of internet history – gone. Sure, Twitter also left a repository of all Vine videos for posterity, but what about all those Vine influencers, and their 6-second wonders? Well, they moved on to greener pastures.
Either way, it seems Vine might be coming back in some form or another; last week, one of the app's co-founders, Dom Hofmann tweeted this:
https://twitter.com/dhof/status/936298690842636292
Of course, Hofmann's teaser is very general and doesn't give us any other information as to what he's thinking, other than he will be funding it himself. Are his words those of a nostalgic co-founder who sold out to one of the big boys for a fraction of what he could've gotten 5 years down the line? Another question: What would a "follow-up to Vine" actually look like? Any guesses?
Whether he's been spurred on by some of Vine's diehard fans, or inspired by a big idea, there's something brewing. Let's just wait and see.
---
You might also like
---
More from VINE/Byte
---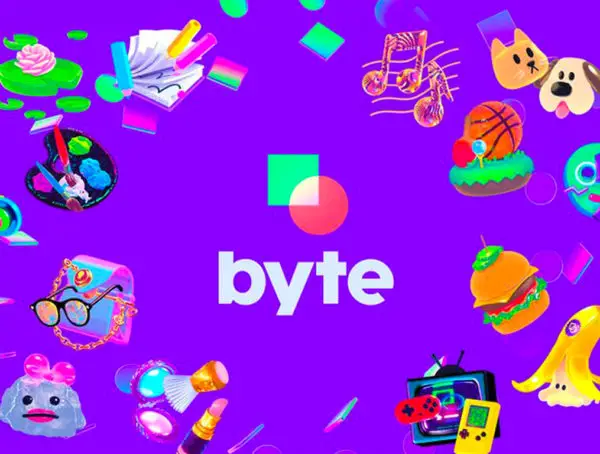 Byte will introduce its first partner program, with $250,000 to be shared between 100 creators based on their viewership.