Vine might be shutting down, but it has announced that it's transitioning to a "pared-down Vine Camera" to be available to users this January. 
Vine announced that it was shutting down its app just a few months ago. But it wants to do things in the right way. So, after working closely with users to find out what's most important to them, the company has announced that it will be transitioning its current app to a "pared-down" Vine Camera. The Vine Camera will still offer users the ability to create 6-second loops, but they will be able to either post on Twitter, or save on their device.
The company also announced that it is "rolling out a way to make it easy for your Vine followers to follow you on Twitter." Whatever that entails, is anyone's guess, but in its announcement says that we should " stay tuned for a 'Follow on Twitter' notification soon." And if you were worried about what will happen to all your old Vines, don't worry. They will all "continue to live on the vine.co website," but you can also download them through the app itself, or the website.
Check out the FAQ for the transition and other issues, and stay tuned for updates on @Vine – Vine's Twitter account.
---
You might also like
---
More from VINE/Byte
---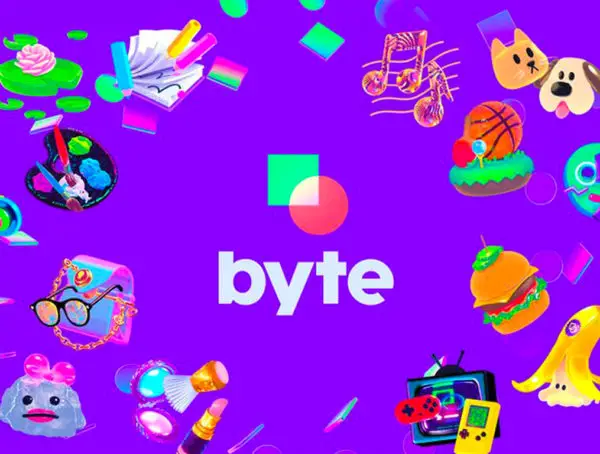 Byte will introduce its first partner program, with $250,000 to be shared between 100 creators based on their viewership.