Late last year, Twitter announced that it was shuttering Vine. Then it announced that the Vine app would be becoming a pared down Vine Camera. And now that the January 17th deadline has passed, here comes Vine Archive – A "time capsule of all posts made to vine.co from 2013 through 2017."
The Vine Archive is pretty cool! Apart from searching through all Vines created from 2013-2017, users get to explore highlights that are nicely categorised for easy discovery. If it's "cat Vines" you're after, just go straight to "Animals." You can also "jump into a classic meme, have a laugh, or look up a profile," or watch Vines from each of the four years of creations. Go have a look!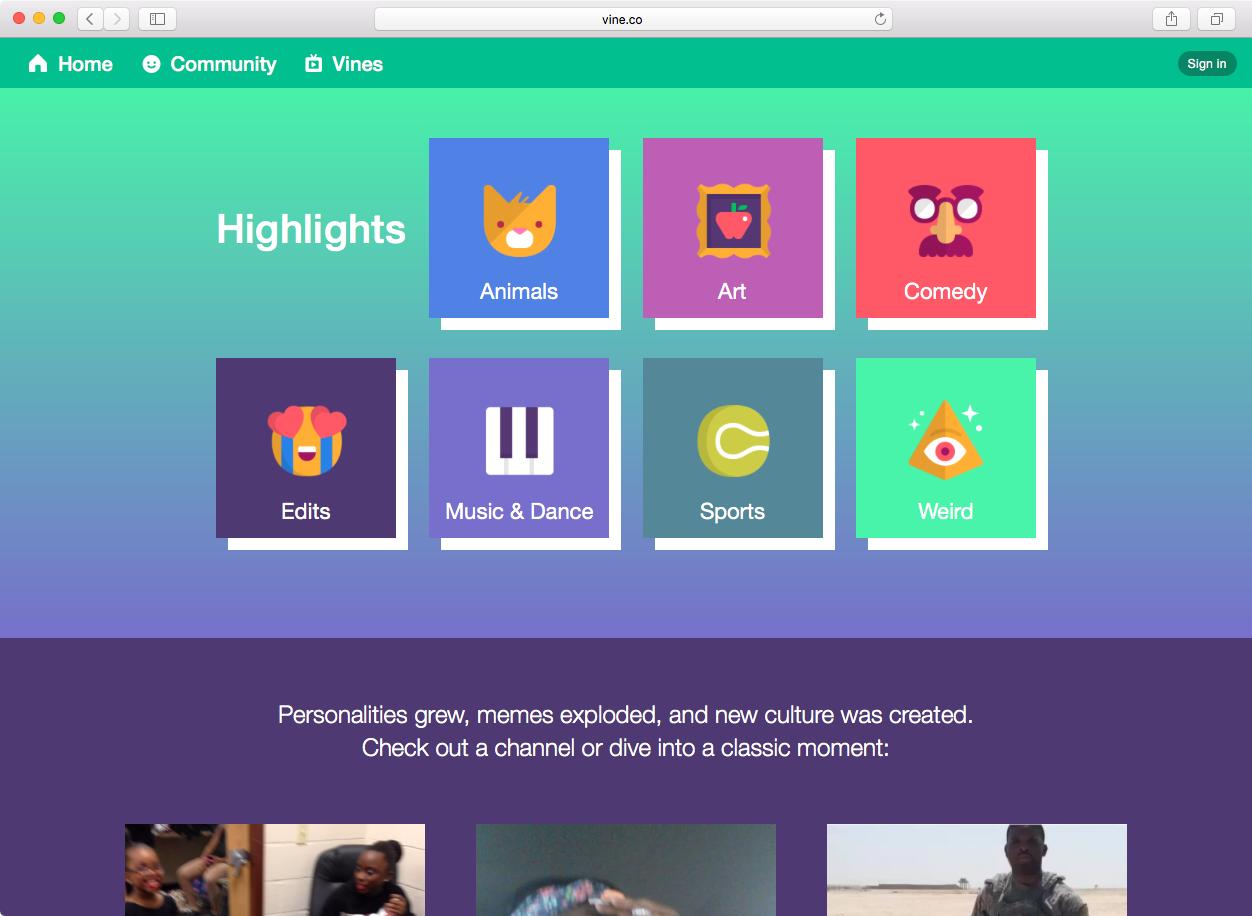 Finally, Twitter also announced that the Vine Camera app is now available for download both on iOS and Android. The app, announced in late 2016, allows users users to create 6-second loops, which they will be able to either post on Twitter (where they will loop!), or save on their device.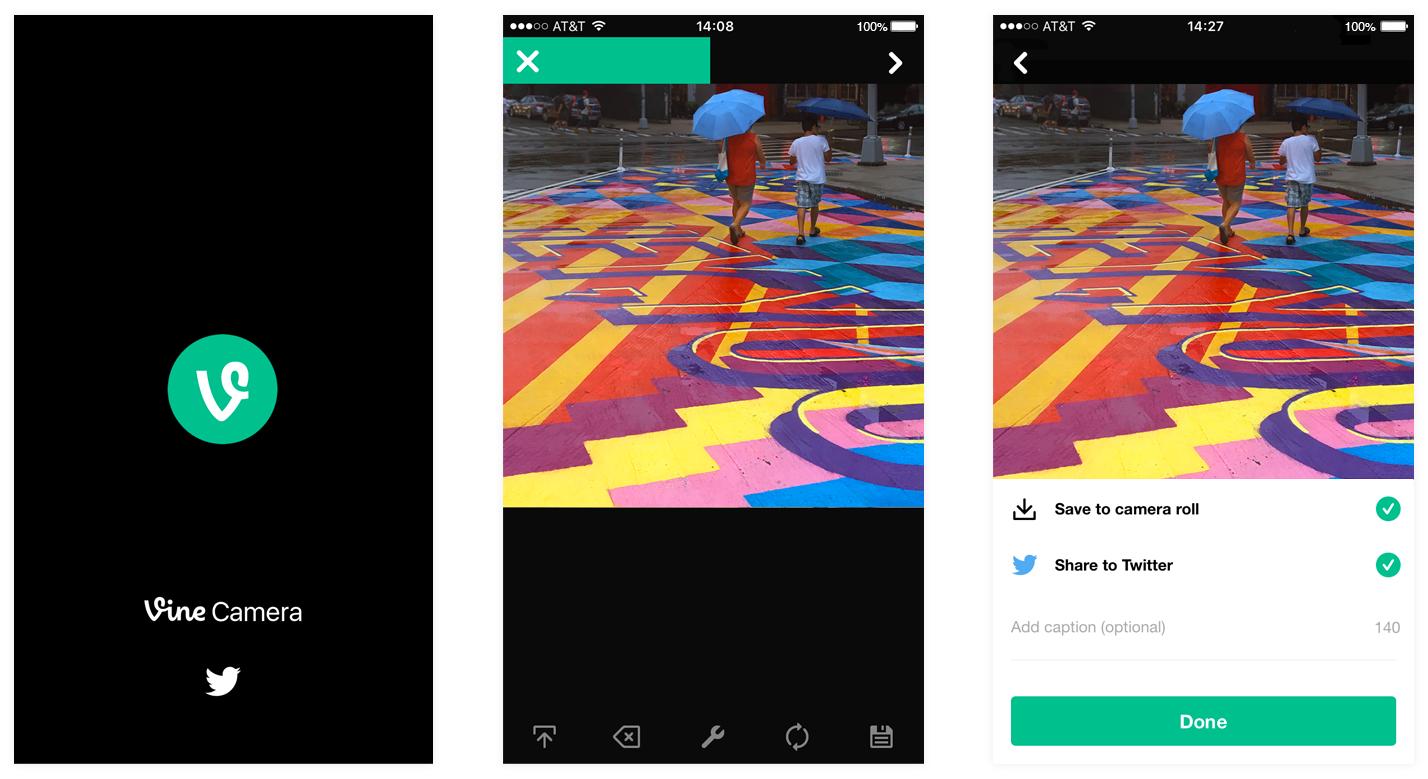 Will you be using it?
---
You might also like
---
More from VINE/Byte
---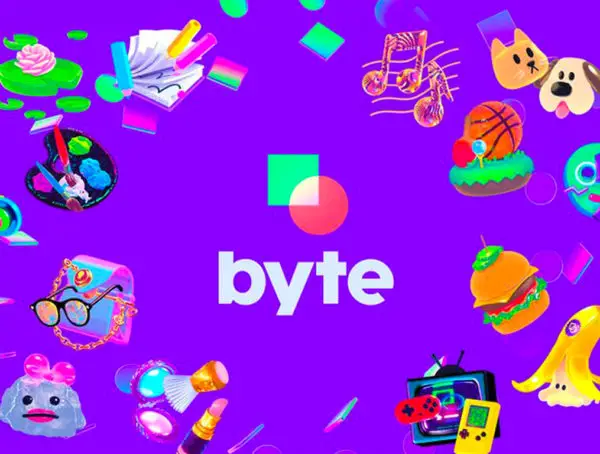 Byte will introduce its first partner program, with $250,000 to be shared between 100 creators based on their viewership.