First announced in October last year, Vine is definitely retiring on January 17. As planned, it will first become Vine Camera, a pared-down camera app. 
Since it was announced that Vine was doomed to disappear, rumours first confirmed then refuted the news. Then came the news about Vine Camera. Well, now we know. On January 17, Vine will become Vine Camera. And you'll have to download your Vines before then!
https://twitter.com/vine/status/816734066871533569
What's Vine Camera?
Vine Camera is like Vine, but the 6 second looping videos you will create with it will have to be shared on Twitter, or saved on your device. You can't share or save your creations within the app. The makes it more of a "tool" than a "platform."
It also means that all your existing Vines will disappear from within the app. The only way to save them, is to download all of them via the app or the Vine website, before January 17. Hurry!
Of course, you can also transform your favourite ones into GIFs thanks to this awesome little tool from GIPHY.
On the bright side, you will also be able to transfer your Vine followers to your Twitter account. For that, both your accounts must be public, and they must be linked in your settings. Again, you will have to do this before January 17.
I guess the big question now is "who will use Vine Camera?" I think I'll stick to Instagram and Boomerang. You?
Featured image: 9to5mac.com
---
You might also like
---
More from VINE/Byte
---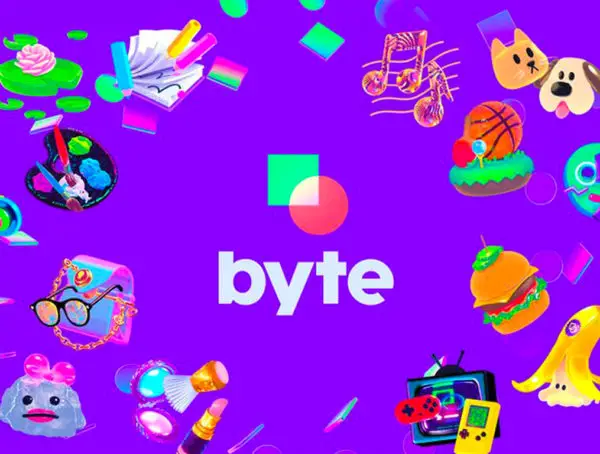 Byte will introduce its first partner program, with $250,000 to be shared between 100 creators based on their viewership.