Vero is looking to bring 'exclusivity' to social for a price. But, not for its already 5 million users. They've been grandfathered in as a token of appreciation for helping to build the network.
Remember Vero? Most… probably not. And that's because, since its quiet launch in 2015 and 2018's rapid growth (500k users in 24 hours), the ad-free, algorithm free social media platform that initially blew our minds… went silent. And now, they are back in the spotlight and looking to tackle something their competitors have been considering for a long time… the subscription model.
But the subscription, according to its founder, Saudi-born billionaire, Ayman Hariri isn't going to cost an arm and a leg. Instead, the BBC has flagged it comparable to your casual caffeine fix – "a couple of cups of coffee a year".
But, if you're curious about the platform, now's the time to check it out. Why? Because, while it hasn't happened yet, Vero is looking to implement the subscription model as early as the middle of 2019. No worries… its ad-free promise stays intact.
In a quote to the BBC, Mr. Hariri explained that "We are not against ads but in order to be competitive you need to gain so much [insight] into users, their personality, their wants and likes etc – it's a line we don't want to cross."
But… it isn't impossible to sell on Vero. Brands/influencers still can, but with limited capabilities and targeting – ONLY their Vero followers. Sayonara acquisition – apart from word of mouth of course. The app takes a cut of 5% from all direct sales. And for influencers, reposts = not possible, unless you care to screenshot and share. Talk about an attribution nightmare!
But to be honest… we don't think the visually driven platform will ever outrank its biggest competitor, Instagram. 2018 saw Instagram hit the 1 billion user mark. So on that basis alone… Vero has a LONG way to go.
And while the founder claims he 'gets us' and sees the struggles the 'big guys' are faced with i.e. fake news, data, privacy, algorithms and the list goes on… Vero is nowhere near being the next Instagram or solution to the social media crisis.
Yet their founder is adamant that Vero is the only platform "taking a stand and building an alternative." Stating in social media's current state, people were blind to the idea of 'free to use' and ultimately taken advantage of, something he claims will not be the case for Vero users.
I guess only time will tell. But personally, I think Vero's move to the 'subscription-model' was a last ditch effort to rally for press to boost user numbers and 'take advantage' of those opening their eyes to the power of social and shying away from platforms like Facebook.
---
You might also like
---
More from Other Platforms
---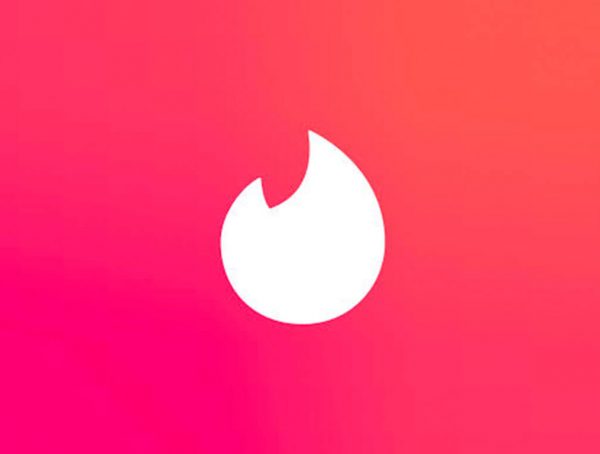 Tinder says it will remove social profiles from bios as part of its updated community guidelines to keep the dating …