Instagram has launched IGTV a standalone app that allows users to upload videos up to an hour in length.
Earlier this month we reported that Instagram was working on a new feature that would allow video longer than a minute, and up to an hour-long. And yesterday, Instagram just announced that feature. It's called IGTV – short for Instagram Television of course – and it comes as a section within the flagship Instagram App, and as a separate IGTV app available on iOS and Android.
Introducing IGTV, a new app for watching long-form, vertical video from your favorite Instagram creators. https://t.co/7aSMmmAsyB pic.twitter.com/Py8QI1rS23

— Instagram (@instagram) June 20, 2018
IGTV is described as "a new app for watching long-form, vertical video from your favorite Instagram creators," but it's not only an app; you'll also "be able to watch from within the Instagram app." IGTV is a video app built for how people use their phones – videos are both full screen and vertical, and unlike other videos on Instagram each can be up to an hour long.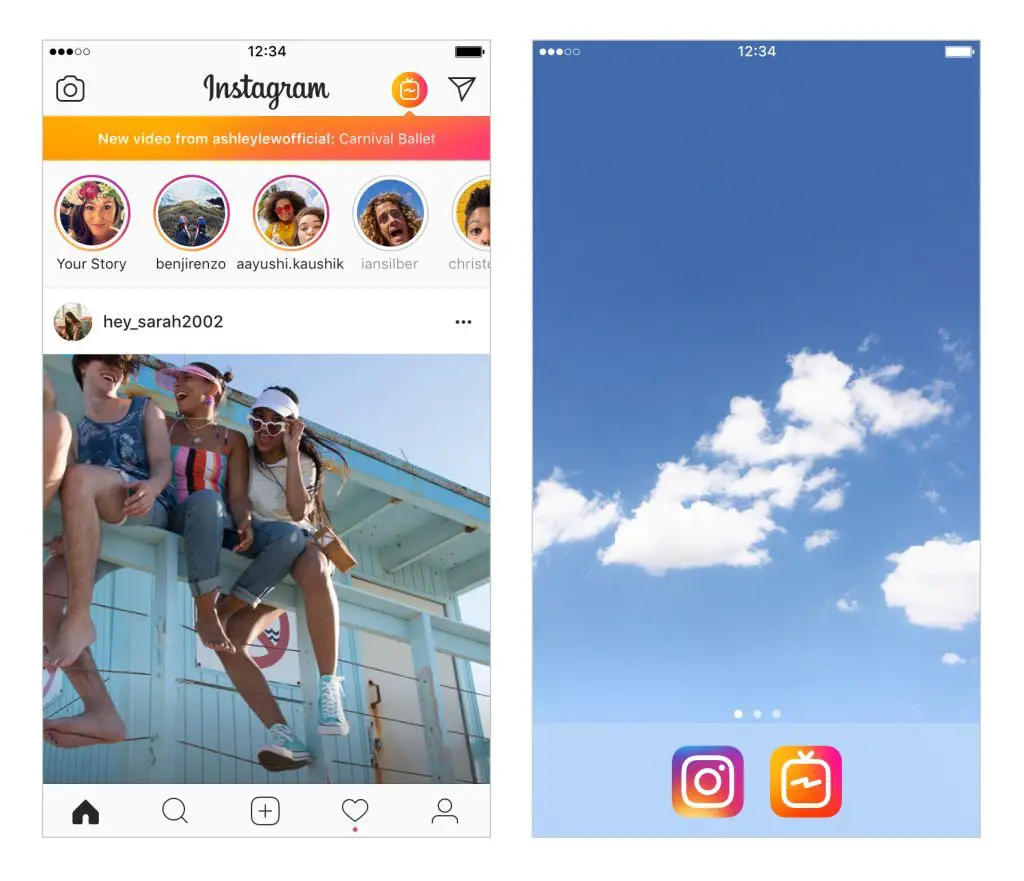 Instagram has made IGTV a lot like "turning on the TV": It starts playing as soon as you open the app, and you don't have to search to start watching content you already follow. However, it will also suggest others that you might like to watch, based on your interests. You can also swipe up to discover more and switch between four options: "For You," "Following," "Popular" and "Continue Watching." You can also "like, comment and send videos to friends in Direct" just like any other post on Instagram.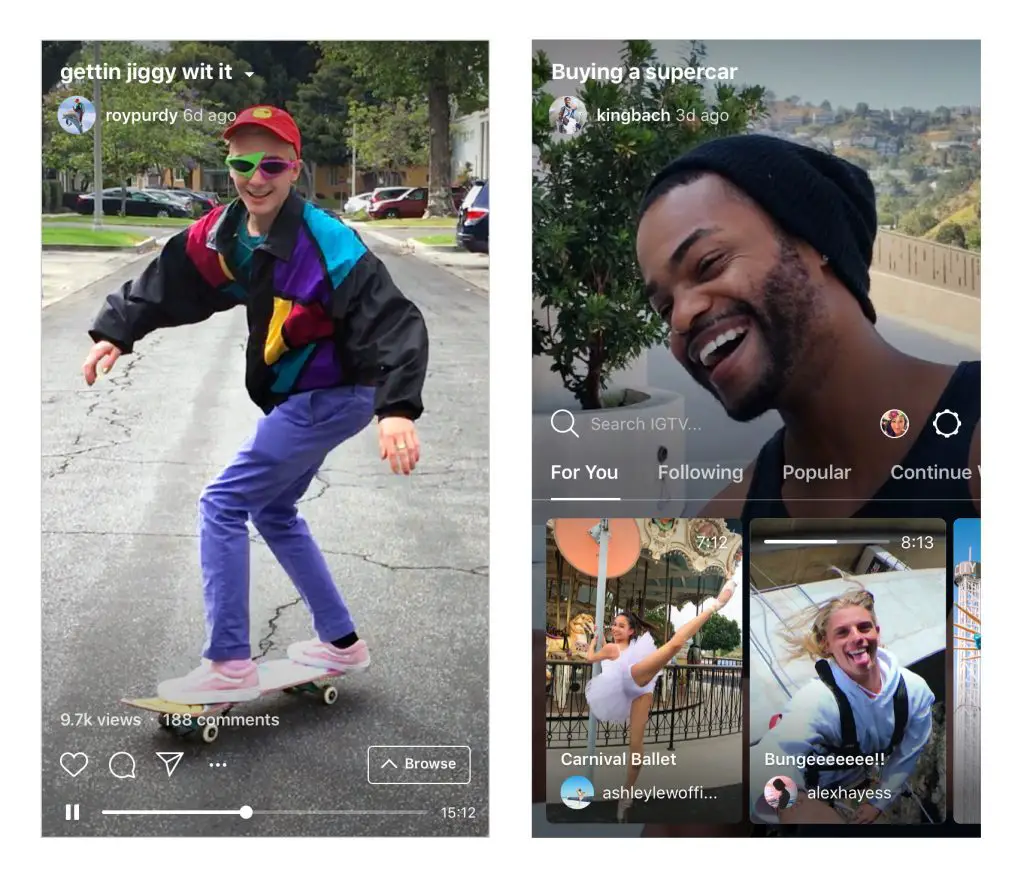 IGTV also has channels, just like real TV, but here creators themselves are the channels. Following a creator on Instagram gives you access to their channel. Also notable is the fact that everyone can be a creator – anyone can simply upload their own IGTV videos in the app or on the web.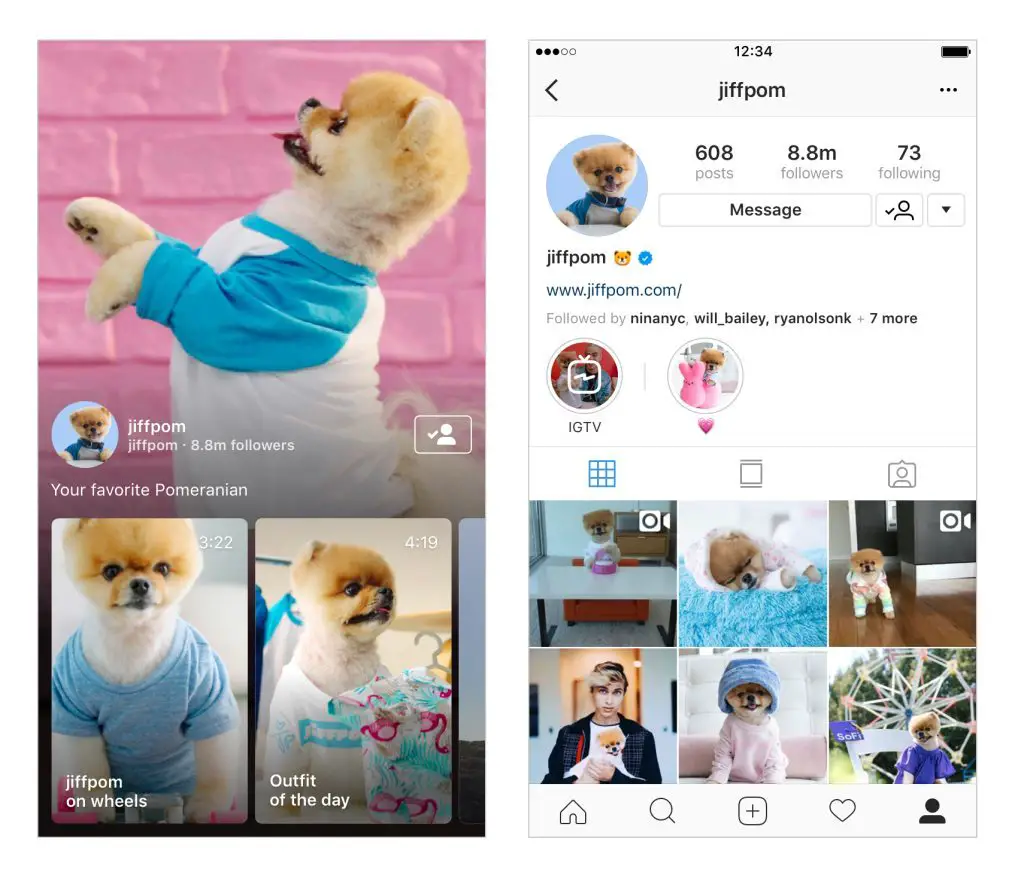 With IGTV, Instagram "begins a new chapter of video," perhaps one that Snapchat actually started quite some time ago. It may, of course, be a top competitor of Snapchat's Discover section for long-form video. In any case, Instagram wants to allow anyone to get famous on Instagram TV, "not just the people who already have large audiences.
IGTV creators will also be able to post their content to Facebook Watch, which could help them reach more people and of course, help Facebook's efforts with the feature. There are no immediate plans to pay for content on IGTV, and advertising won't be part of it just now. But knowing how Facebook and Instagram usually handle these things, we should be seeing ads or some kind of monetisation of the feature within the next year or so. IGTV is rolling out globally over the next few weeks, and you can find out more about how to use it by visiting the Instagram Help Center.
---
You might also like
---
More from Instagram
---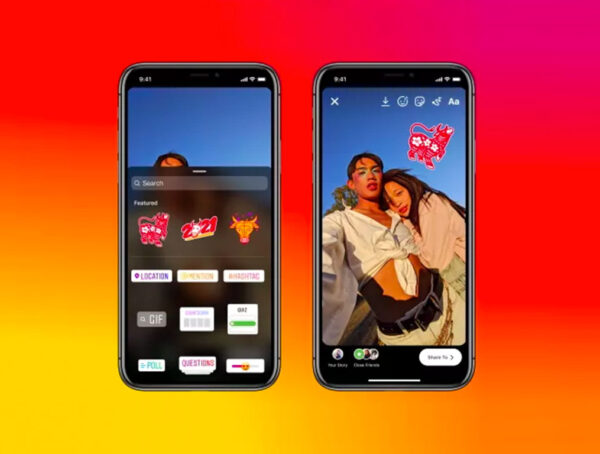 Instagram is celebrating the Lunar New Year with special stickers, an AR filter, and special appearances by Creators.