New Twitter billboards are taking over the streets of seven US cities to promote wearing masks to combat the ongoing COVID-19 pandemic.
If you are not yet wearing a mask (what is wrong with you?), this may not convince you of your role in stopping the spread of COVID-19. But for all of us, the good people, who consider wearing a mask a civic duty and a mark of respect for the people around us, these Twitter billboards will no doubt put a smile on your face. Although it's true, nobody will see it behind your mask.
Masks not only help save lives, but they are also an introvert's best accessory, protecting you from showing too much of your emotions to the outside world. And they also are the theme of some pretty funny tweets. In fact, Twitter has logged over 100 million tweets about masks since March.
For its new outdoor campaign, Twitter chose to encourage people to wear masks. The new Twitter billboards are all made out of real tweets, and it can be pretty funny, when not extremely insightful.
Twitter partnered with seven US cities —New York; Asbury and Jersey City, N.J.; Chicago; Seattle; Los Angeles; and Miami Beach — to share these real-world tweets on billboards, murals, local landmarks, and sidewalks throughout the highest-traffic areas.
"As always, the people on Twitter say it best. Masks are a huge conversation around the world, and we're happy to help cities tackle mask caution fatigue with tweets that will make people smile and hopefully mask up," said Leslie Berland, Twitter's CMO and head of people.
Twitter has also added the mask-wearing emoji to DM reactions and to the #WearAMask hashtag to help raise awareness on the platform. The company will also be giving masks for free during the campaign.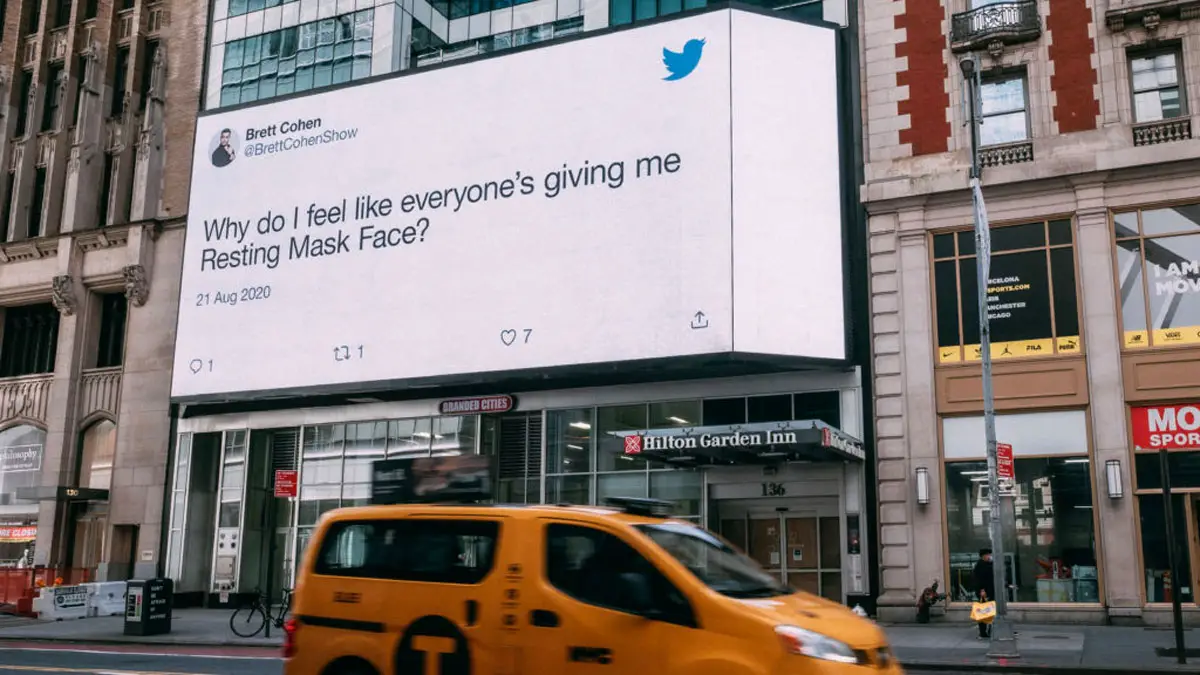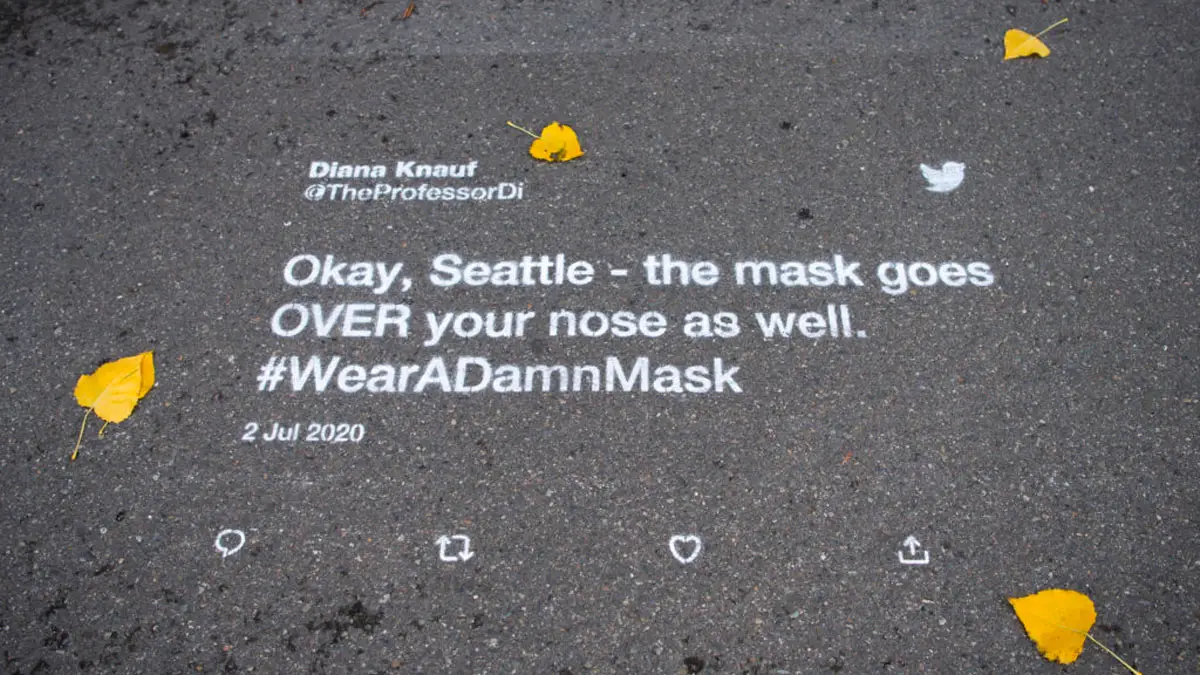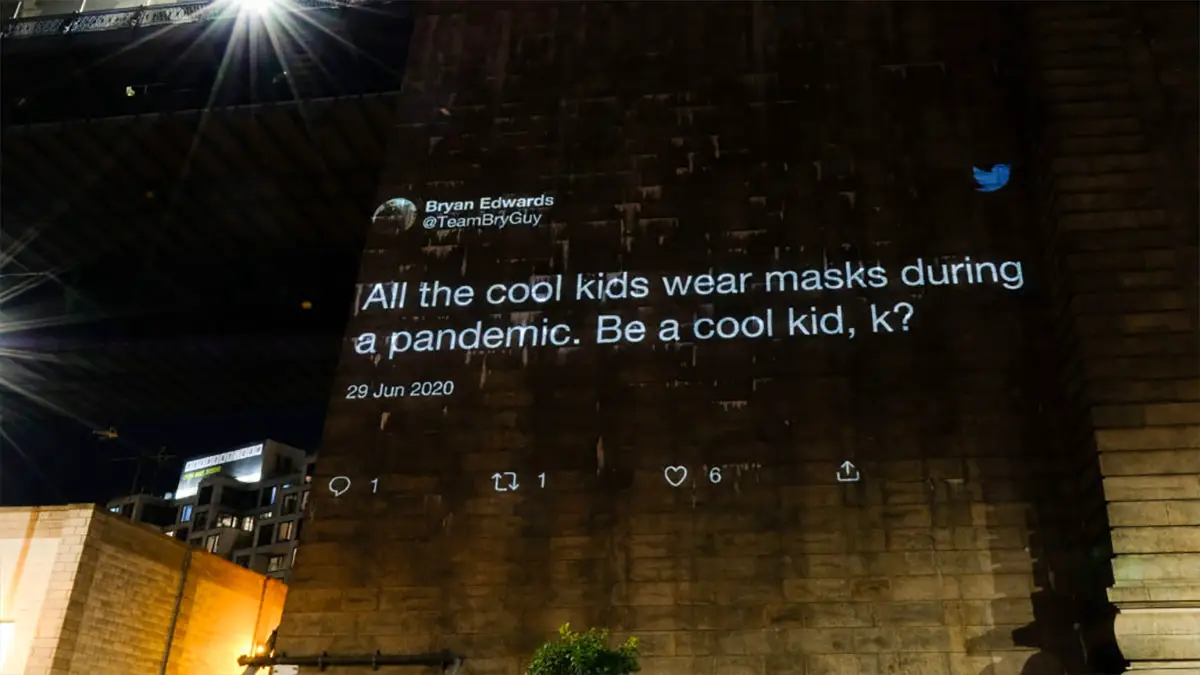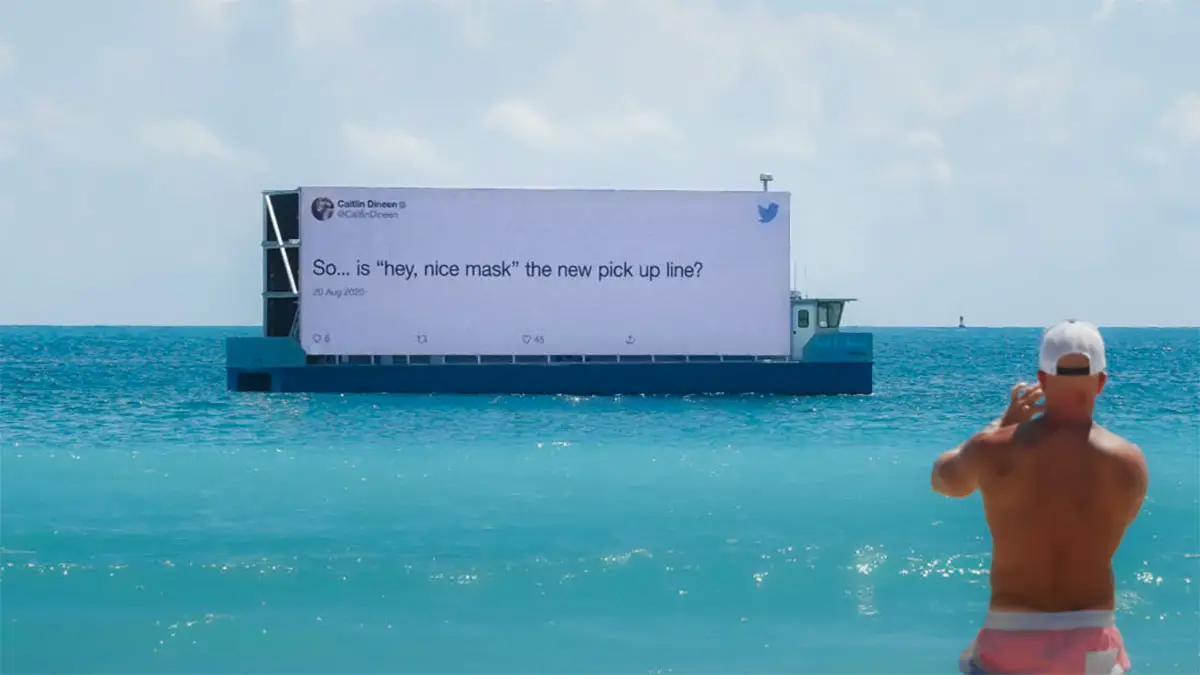 ---
You might also like
---
More from Twitter
---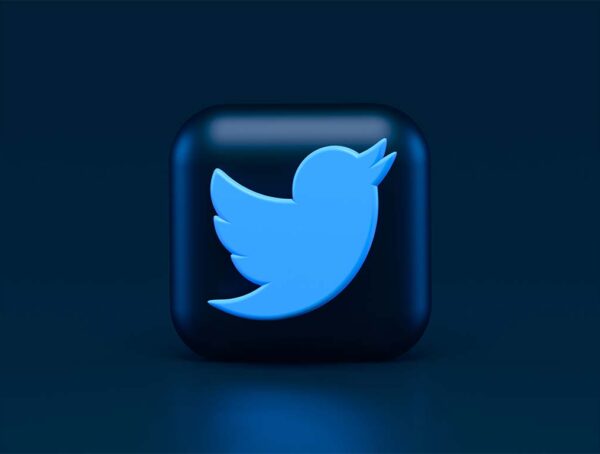 Not only do Twitter Blue subscribers get to edit their tweets, but now they will have up to 60 minutes …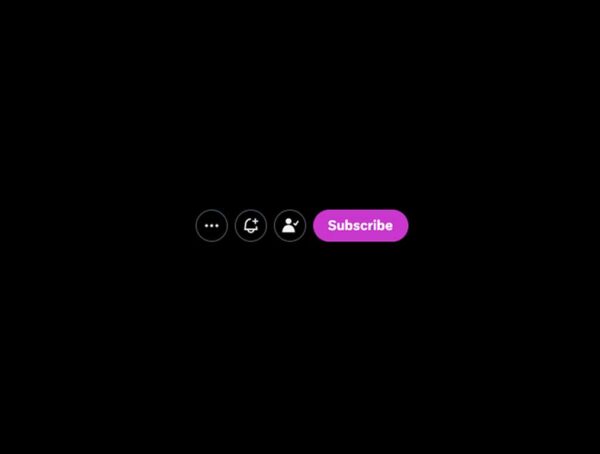 Twitter added a "Subscriptions" button to the user profile that lets anyone see who you are paying to subscribe to. Ever …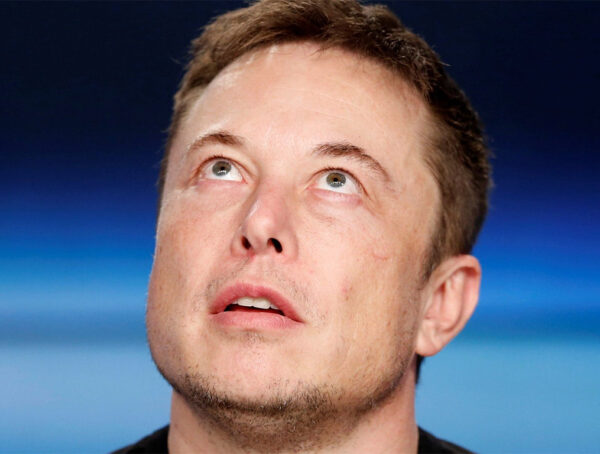 It probably still won't convince you to sign up, but Twitter Blue subscribers can now upload videos up to 2 …