It has not been long since Twitter announced its new redesigned profile layout and although it is only available for new accounts right now, some brands got an early access. And they seem to appreciate the new design.
Although Twitter has yet to communicate on exact image and size guidelines for its new layout, Mashable recently got hold of some great examples of brands which have already made the switch. And we must admit the results look very good!
Here are some animated GIFs that show the before and after of some great switch overs:
McDonalds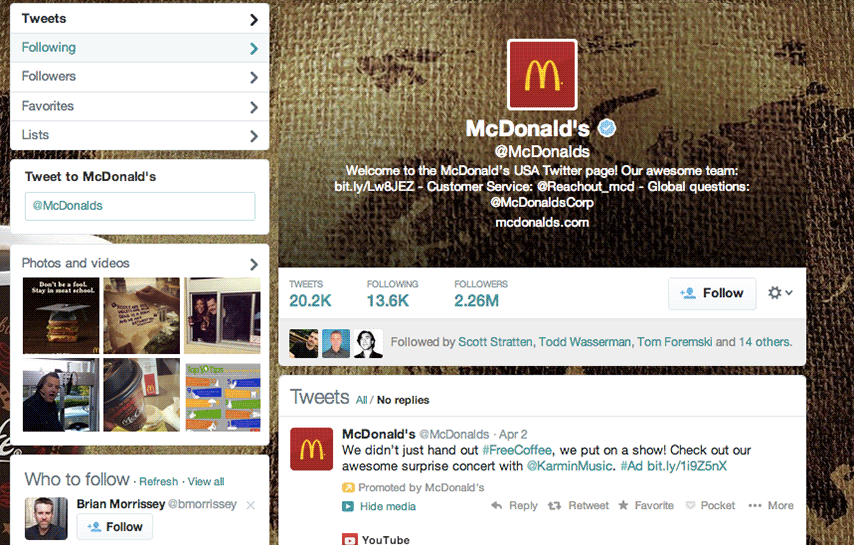 Nike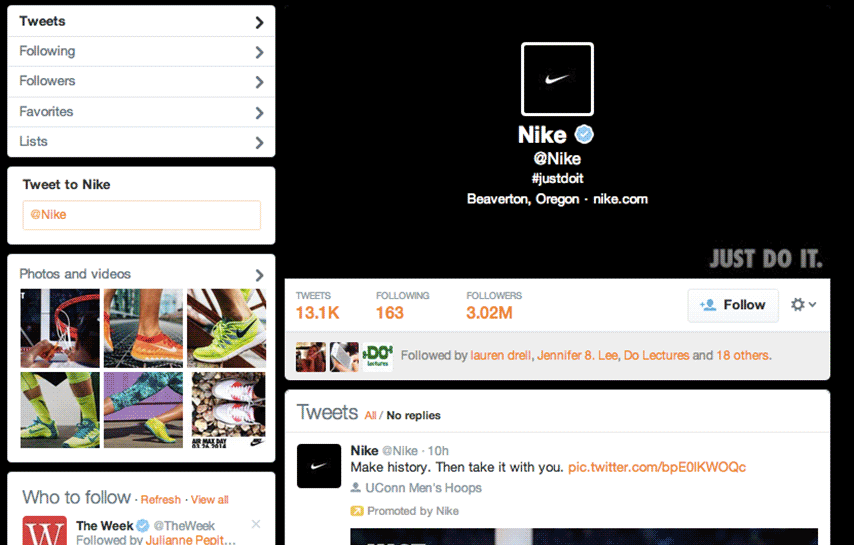 Starbucks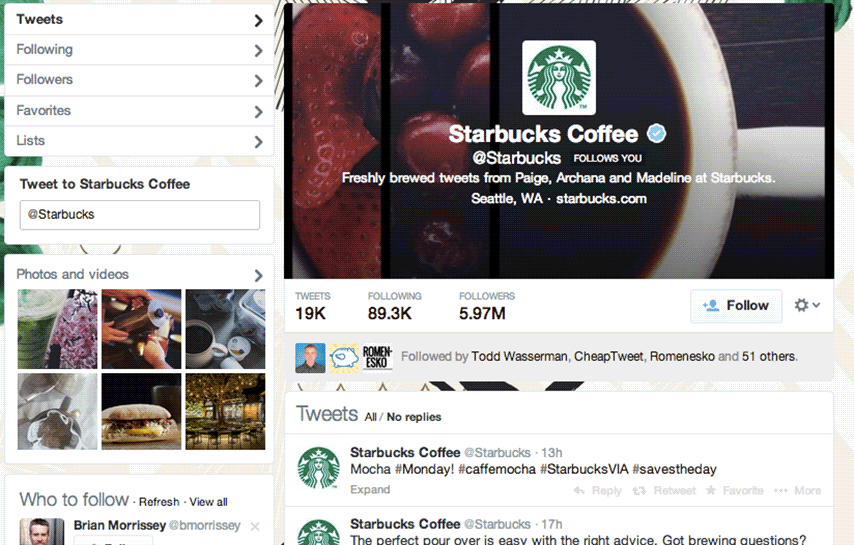 And some more screenshots of brands using the new Twitter profile:
Microsoft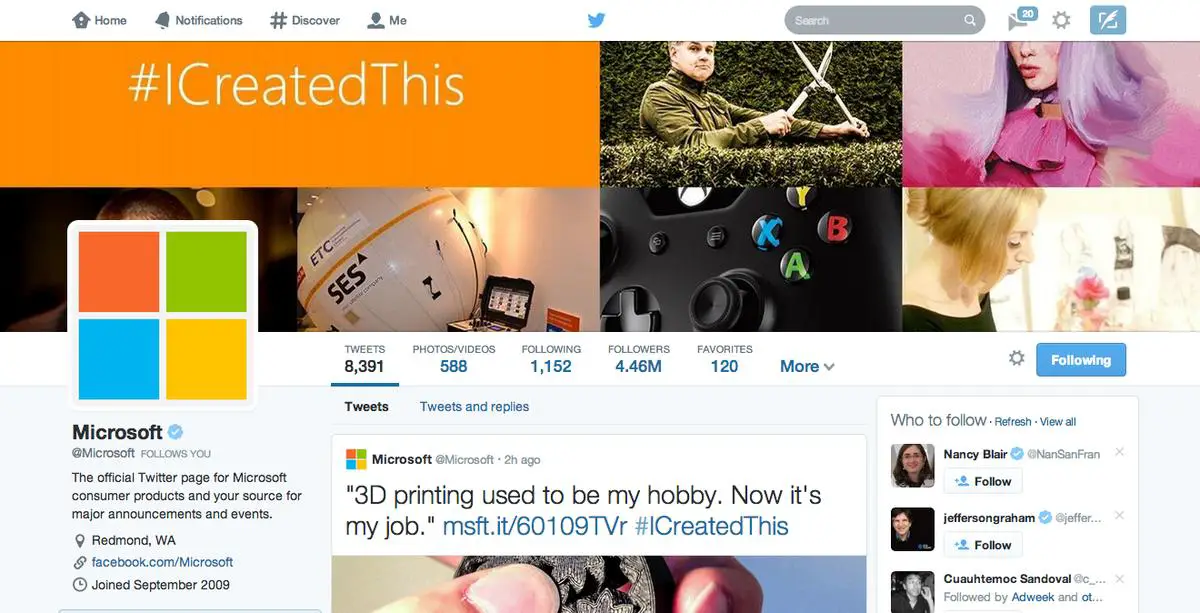 Samsung Mobile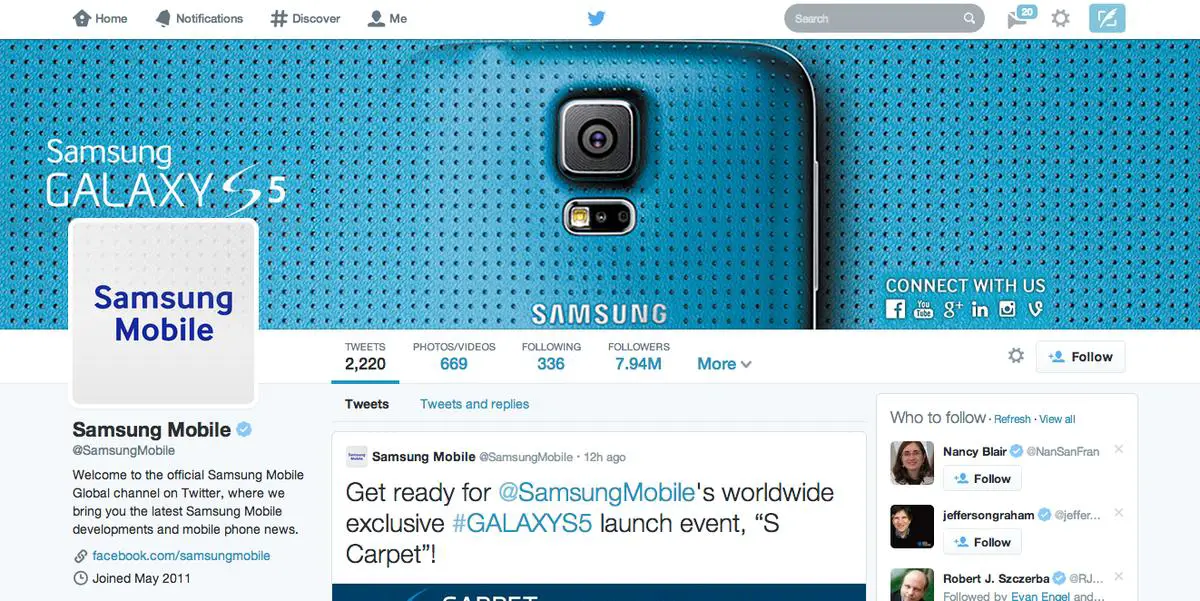 Zara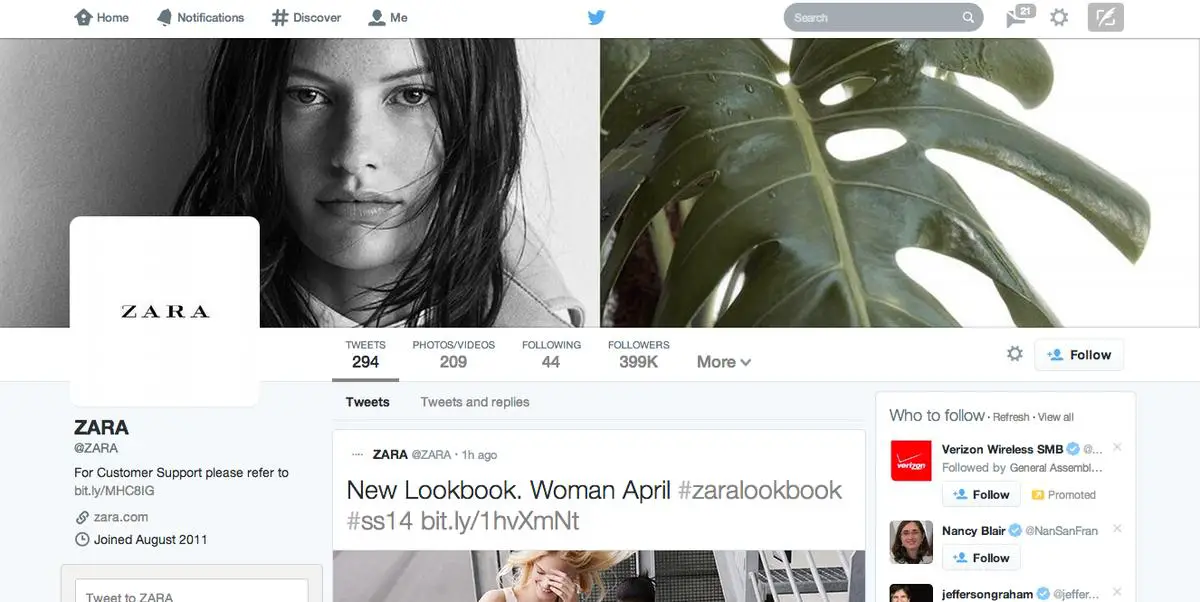 Adidas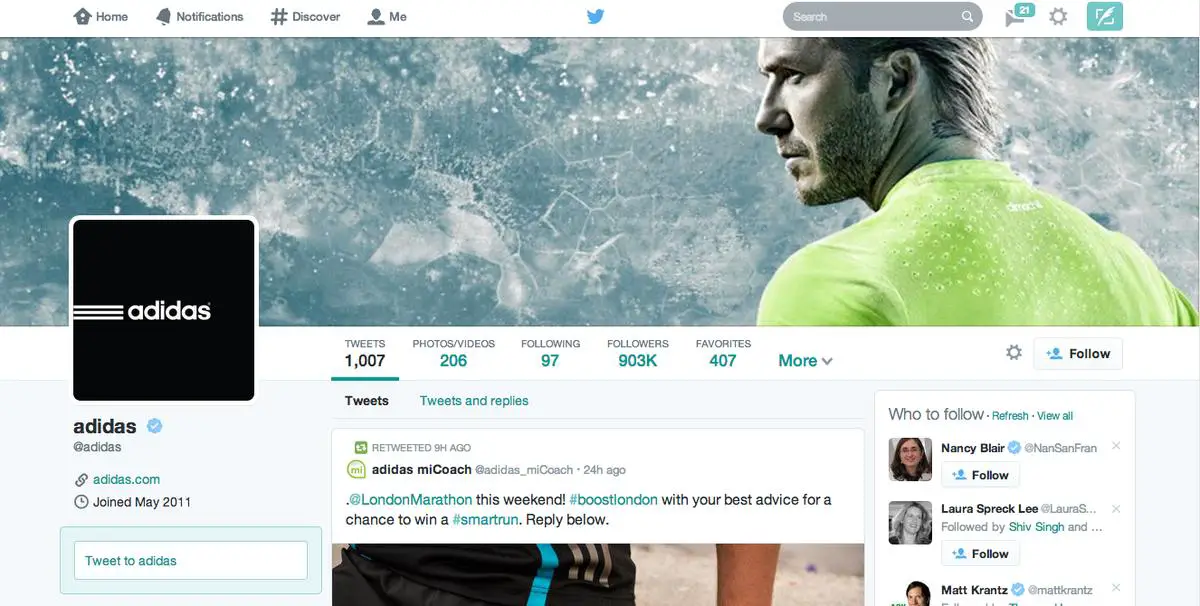 Nokia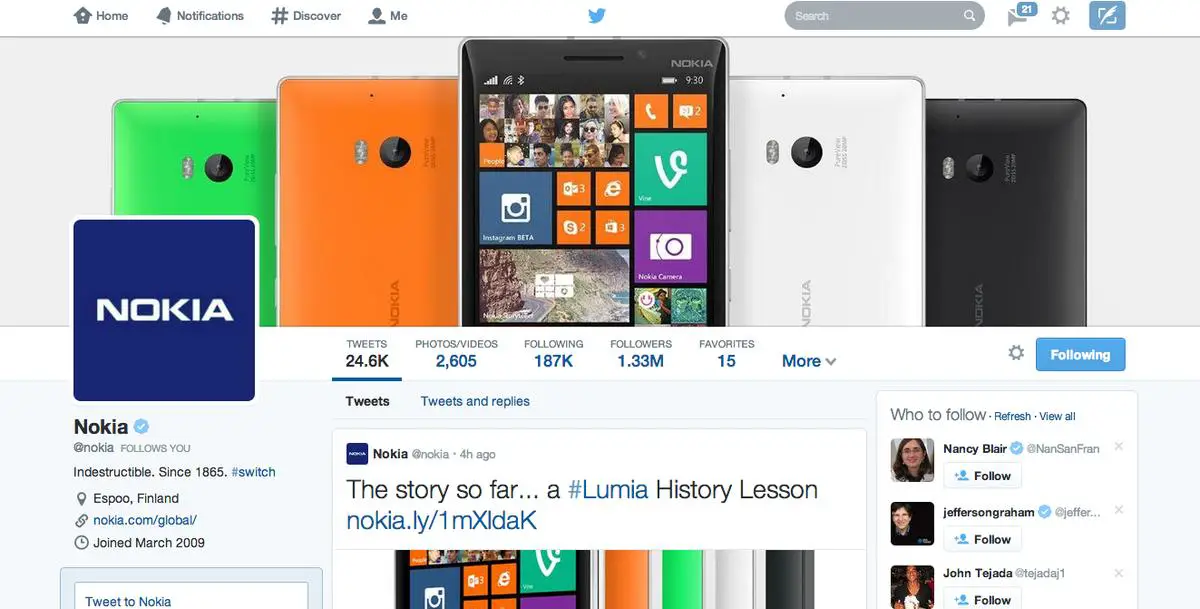 Visa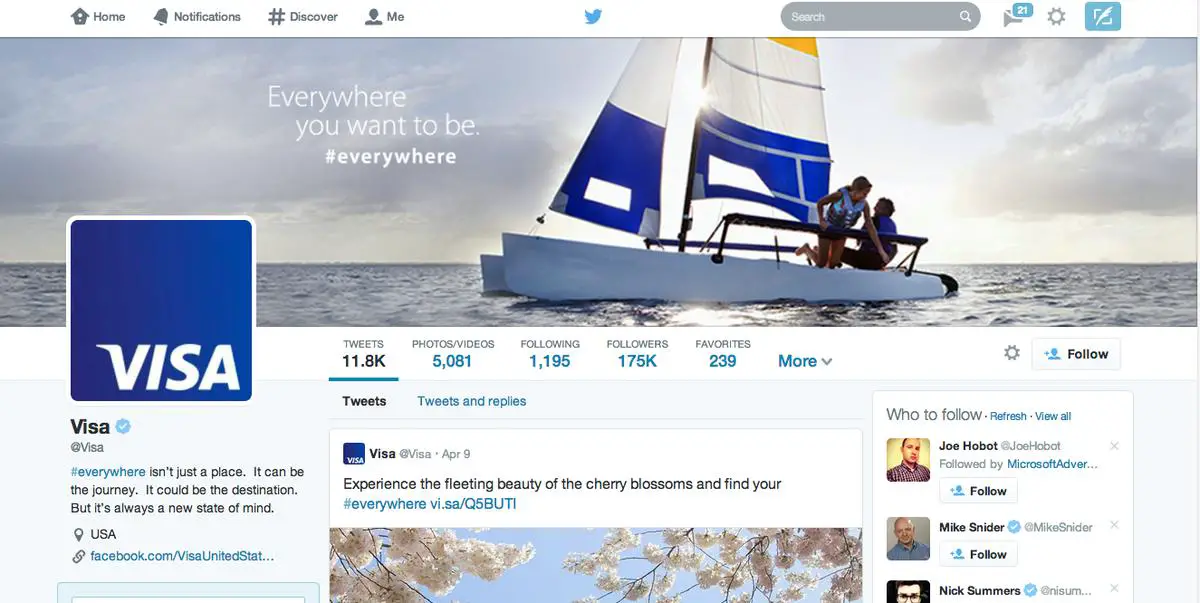 Kia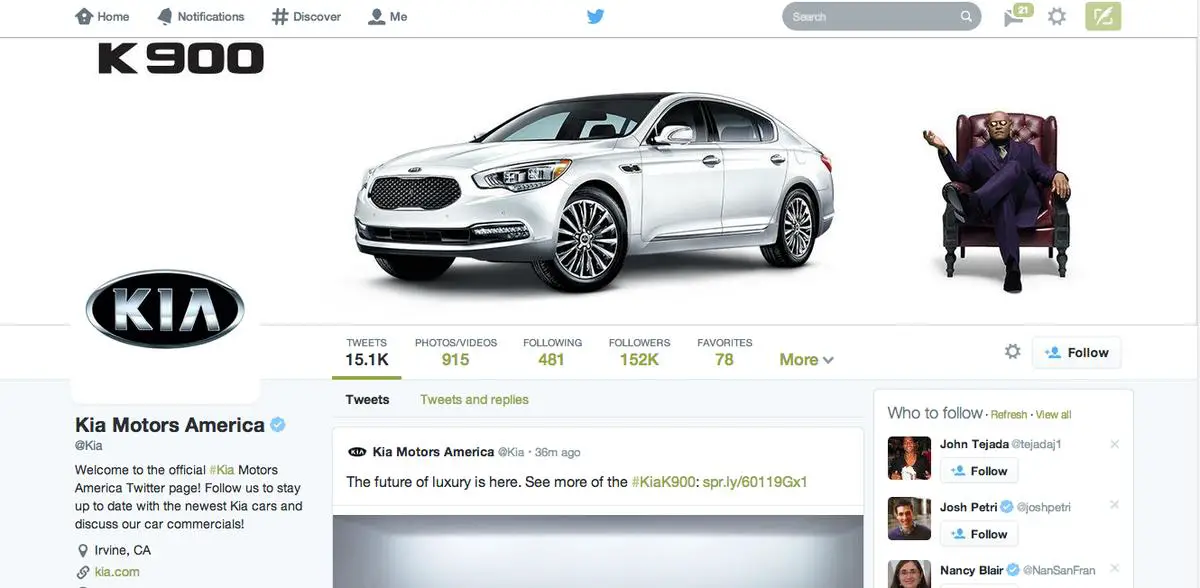 What do you think? It looks pretty cool, no?
Related Stories:
Source: Mashable | Featured Image: Mashable Christina Ascani
More from Twitter
---
Twitter CEO Jack Dorsey sat with Wired for a video Q&A in which he explained that there "will probably never" …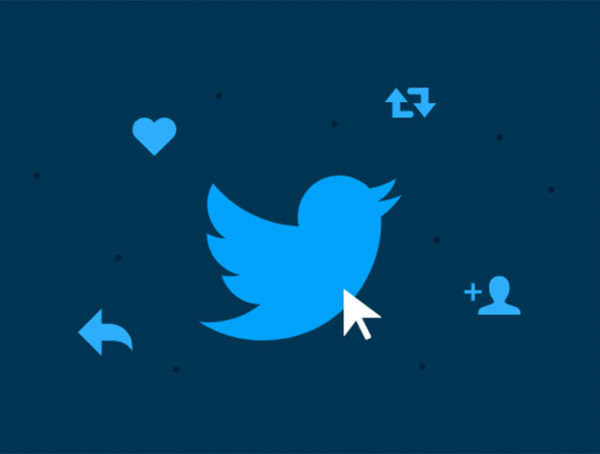 During a presentation at CES, Twitter revealed a new feature under development that will let users define the organic audience …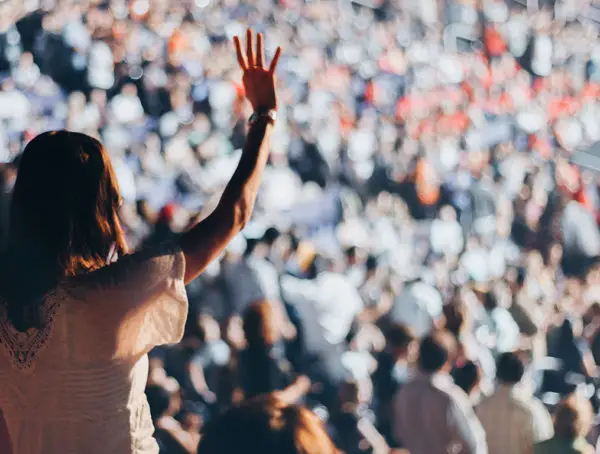 In a surprise move, Twitter is removing its Audience Insights page from Twitter Analytics at the end of this month.
Editor Picks
---