Earlier this week, Twitter made public its first quarter's results. The sheets reflected an addition of 14 million new users, which brought Monthly Active Users to 255 million. However, this number is light years away from total subscriptions one, which is almost 3 times higher. Moreover, Twitter is fighting against slow active user growth, a sign which causes investors to ponder on the social network's dynamic. What Twitter has to do is to battle to increase active users and "resurrect" old users that signed up and flew away.
All the aforementioned could not go unnoticed. After lots of design changes (see new profile layout and new timeline design) and addition of functionalities (such as the introductions of web notifications and pinned tweets), Twitter decided it was time to do something about user retention. And the solution is reportedly coming from a new signup screen that will help users engage with content on the social platform from day 1.
More specifically, as Wired reports, Twitter is clearly aiming in bringing you relevant content and accounts to follow, in order for the new users to be actively engaging in conversations. After picking up username and going through the usual email declaration process, Twitter is presenting new members with accounts worth following and related to their contact list. We think that Twitter's guess here is that if new users follow their friends, then they can't help but interact with the medium.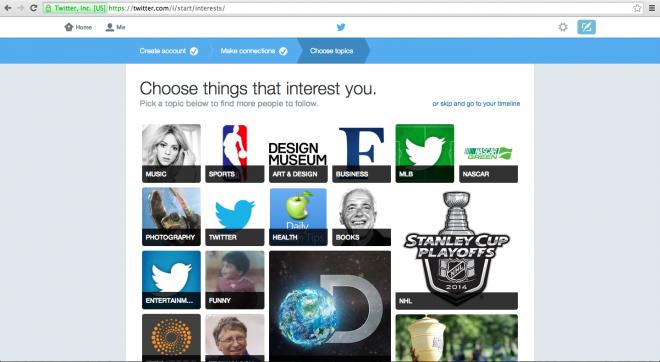 Further down the process, users are transferred through a page where they are asked to select groups of topics. From each topic group, Twitter fetches popular accounts and their latest updates, in order to ensure that content is freshly served and always tailored to audience's needs.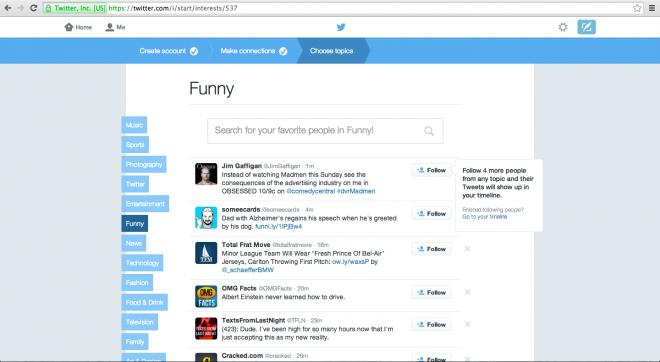 These changes attempt to change the hesitations expressed by Wall Street analysts, regarding the growth of Twitter (and its subsequent consequences on its IPO), however, it may not completely change their minds.
What do you think of Twitter's latest update?
Related Stories:
Photos Courtesy of Wired.
You might also like
---
More from Twitter
---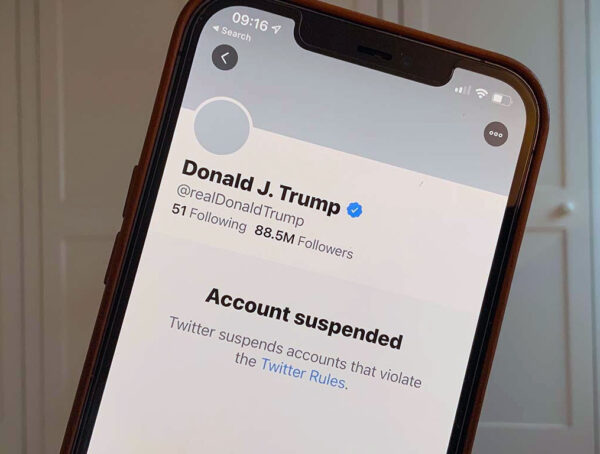 According to Twitter's CFO, Trump will never be allowed back on its platform - even if he became president again.