Twitter has started testing a new feature on iOS that allows them to comment on their retweets with a video or a photo.
Last week, Twitter announced that it is testing a new Tweet Takes feature that allows users to add a photo or video reaction when retweeting someone else's post.
The new feature, which is being tested with iOS users at the moment, will improve users' previous ability to retweet posts but be limited to adding only text as a reaction.
iOS users can now access Tweet Takes when choosing to retweet a post from a new "Quote Tweet with reaction" button in the retweet menu.
When selecting the new option, they will be offered the option to upload a photo or video from their camera roll or shoot a new reaction on the app itself to accompany the embedded copy of the retweeted content.
Tweet reaction videos can now start on Twitter!

Testing on iOS: when you tap the Retweet icon, choose "Quote Tweet with reaction" to create and customize your very own Tweet Take –– a reaction video (or photo) with the Tweet embedded. pic.twitter.com/1E30F8rKYh

— Twitter Support (@TwitterSupport) January 6, 2022
Shortly after the announcement appeared on @TwitterSupport, Twitter product lead Sam Haveson shared a demonstration of Tweet Takes in action by posting a video reaction to the official tweet. In her Tweet Take, she explains how to use the new "Quote Tweet with reaction," as you can see here below.
https://twitter.com/samhaves/status/1479189730948378630
The feature is an improvement on the offering for digital reactions and ways of expression on the platform, but it's not something new in the social media landscape.
Tweet Takes is very similar to TikTok's video reply feature, which allows users to reply to any comments on their clips with a video response. Since TikTok launched this feature, comment culture on this particular platform has consistently increased, generating more than 1.8 billion views of the hashtag #replytocomments.
Also, Instagram added the option to reply to comments on posts with short video Reels in the middle of December.
As results of similar product launches may differ depending on how their audiences react to the option, Twitter is waiting on feedback from the group of iOS users it is currently testing the feature to determine its success, as TechCrunch reports. The published article also adds that Twitter's goal in introducing the new feature is to provide users with "more creative ways to express themselves."
---
You might also like
---
More from Twitter
---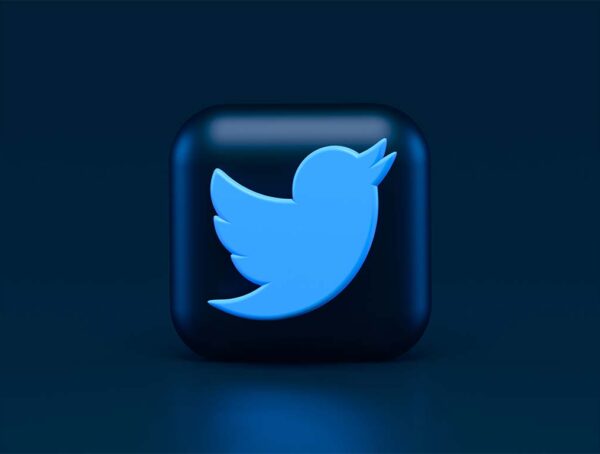 Not only do Twitter Blue subscribers get to edit their tweets, but now they will have up to 60 minutes …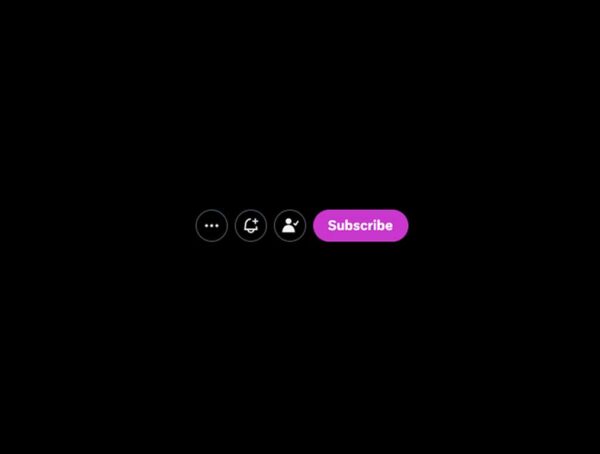 Twitter added a "Subscriptions" button to the user profile that lets anyone see who you are paying to subscribe to. Ever …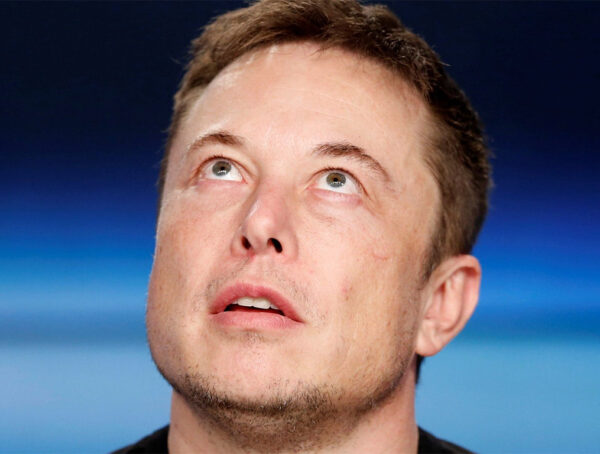 It probably still won't convince you to sign up, but Twitter Blue subscribers can now upload videos up to 2 …