Twitter is the latest social network to crack down on cryptocurrency scams which have seen a sharp rise in the last few months on social media.
After Facebook started to ban cryptocurrency and ICO related ads in January, Twitter is taking a similar stance; and is starting to ban users who solicit cryptocurrencies and/or promote ICOs in their Tweets. This step is seen as a little "too little a little too late," as there has been an explosion of related scams on social media – Facebook and Twitter in particular. Facebook may have addressed this to a certain extent by banning ads relating to cryptocurrencies altogether, but Twitter has just now started to take note.
While Twitter's current Advertising rules do not explicitly contain cryptocurrencies or ICO ads, prohibitions include "ads for products or services that are potentially unsafe or deceptive, and ads making misleading or deceptive claims, such as "get rich quick" offers."
It's true that not all cryptocurrency or ICO related content is a scam, the area is still totally unregulated, and thus there is a much higher probability of scamming activity. As such, for Twitter to continue to allow related ads is problematic at the very least. A Twitter spokesperson told Reuters recently, that it's aware of "this form of manipulation and [is] proactively implementing a number of signals to prevent these types of accounts from engaging with others in a deceptive manner." But that's about it. For now.
It's still a good idea to start cracking down, but Twitter should move faster in informing its ads policies, before the problem gets way out of hand.
---
You might also like
---
More from Twitter
---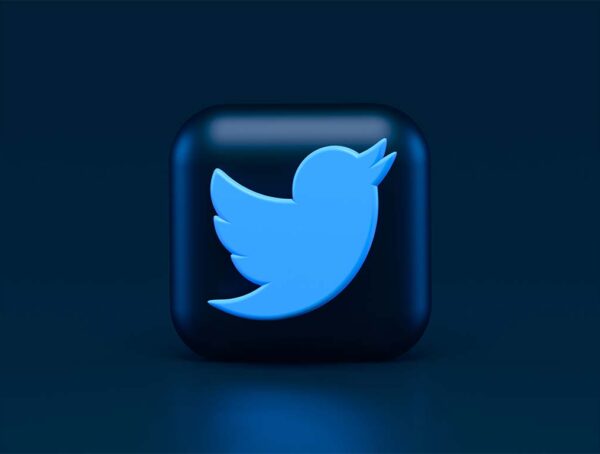 Not only do Twitter Blue subscribers get to edit their tweets, but now they will have up to 60 minutes …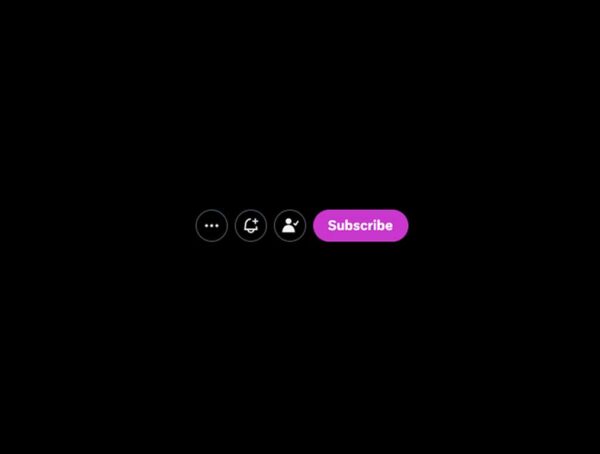 Twitter added a "Subscriptions" button to the user profile that lets anyone see who you are paying to subscribe to. Ever …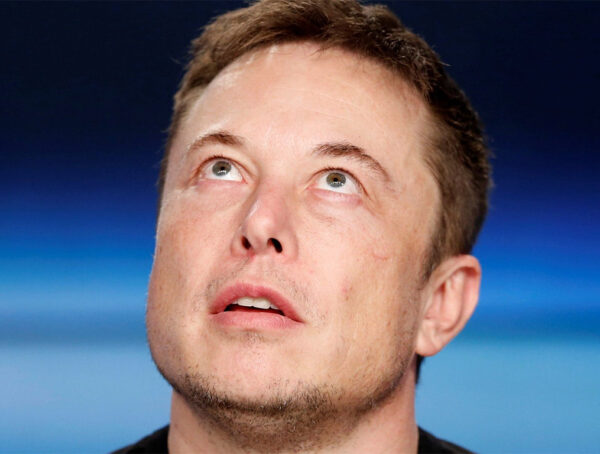 It probably still won't convince you to sign up, but Twitter Blue subscribers can now upload videos up to 2 …