As part of its effort to get close to publishers, Twitter has launched Twitter Media, a website for publishers to learn to get the most from its platform.
Almost a month ago, we reported that Twitter was working on ways to court small publishers and that it was planning roll out a website that would help teach smaller publishers the ins and outs of producing content and making money from it on Twitter. With Facebook disappointing publishers for the last few years Twitter saw an opportunity, and now it's launching Twitter Media, a website dedicated to helping small publishers get the most from its platform.
In an announcement last week, Kay Madati explained that Twitter is proud that people turn to its platform "to discover what's happening in the world" and  that it could only do that "in partnership with publishers."
"Without their coverage and commentary on the latest in news, sports, and entertainment, there wouldn't be nearly as much worthwhile content for us to read, watch, and Tweet about," he said.
He explained that journalists, athletes, actors, musicians, and other public figures work with publishers to lead the conversation while Twitter hosts it. So, Twitter wants to be able to support them with the "publishing tools, best practices, and revenue products that make the time and energy they invest" worthwhile.
That's what Twitter Media will be; "a resource that's both inspirational and practical," that features best practices from successful publishers across Twitter – curated by news, sports, and entertainment, partnership teams within the company – and the latest information about products and features specifically designed for publishers of content on Twitter.
Finally, it will also contain an "easy-to-navigate help section curating answers to the most common questions" that publishers ask every day. Twitter says that Twitter Media will be updated regularly with case studies and success stories and will also feature a blog to help publishers stay up-to-date with Twitter tools for publishers.
Publishers can check out Twitter Media here and follow @TwitterMedia for any future updates.
---
You might also like
---
More from Twitter
---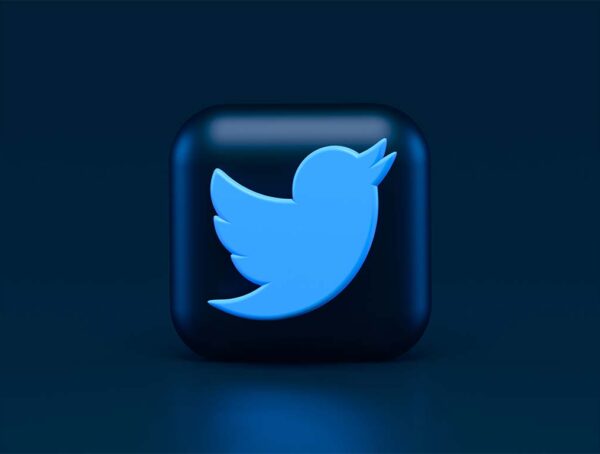 Not only do Twitter Blue subscribers get to edit their tweets, but now they will have up to 60 minutes …