Twitter is planning to roll out a website that will help teach smaller publishers the ins and outs of producing content and making money from it. 
Facebook has been disappointing publishers for the last few years, and the final straw was the platform's massive algorithm change that came earlier this year. Some publishers, who have relied on Facebook's ability to drive traffic, have even announced that they are shutting down! But as Facebook fails to please, Twitter sees an opportunity.
At Digiday Video Summit this week, Twitter's VP of emerging content products, Mike Park, announced that Twitter is planning to launch a website that will help publishers – especially the smaller ones – produce content like live and on-demand videos. The website will also teach them how to monetise this content. Describing the website, Park explained that it is "essentially like having a scaled partnerships team."
Digiday's Tim Peterson explains that "the initiative is similar to how platforms introduce self-serve ad-buying tools to accommodate smaller advertisers." Of course, Twitter can't work with all publishers, so it's launching the website to support the smaller ones it can't work with directly through its 100-person publisher partnerships team.
As Peterson explains, there's nothing particularly "novel" with the new website. Facebook has done similar things in the past. It's just that now Twitter looks to capitalise from Facebook upsetting publishers recently.
---
You might also like
---
More from Twitter
---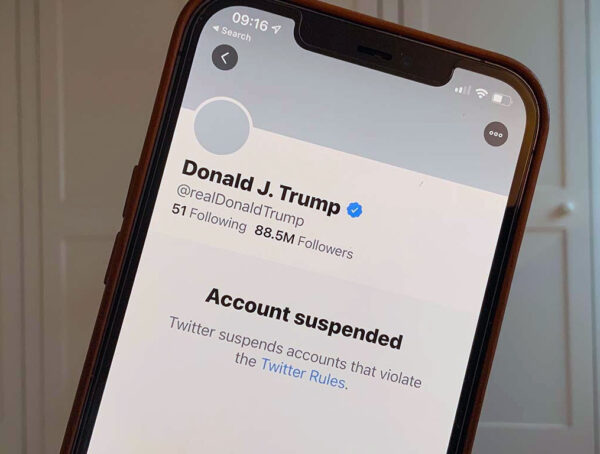 According to Twitter's CFO, Trump will never be allowed back on its platform - even if he became president again.