Twitter has made its in-stream video ads product available to advertisers in the US and 11 other global markets through its self-serve ads platform.
Twitter launched its in-stream video ads just over a year ago in April 2017, but they were only available to a select few advertisers who had been whitelisted to use them. Now, advertisers in 12 countries – Australia, Brazil, Canada, France, India, Japan, Mexico, Saudi Arabia, Spain, United Arab Emirates, the UK, and the US – will be able to take start in-stream video ad campaigns directly through Twitter's self-serve ad tool – without the need for community management.
Twitter's decision to expand the in-stream video ads product to more markets, and all advertisers, is supported by evidence of its overall success. According to Nielsen Brand Effect data from the United States, the Twitter users who were exposed to in-stream video ads were 70% more likely to recall the brand's ad and 28% more likely to be aware of the brand itself. Viewers also had a 6% higher purchase intent compared to those who didn't see in-stream video ads.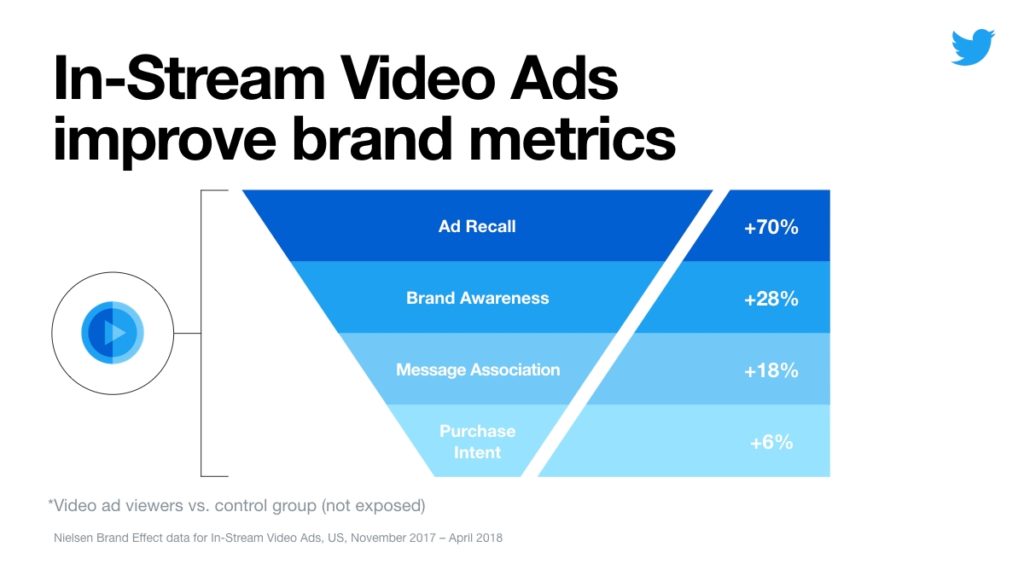 To further measure the impact of in-stream video ads and promoted video ad campaigns in general, Twitter also worked with Dentsu Aegis and Millward Brown. The results show that the ads improved ad recall by 19%, brand awareness by 4.7%, and purchase intent by 3.1%.
The video ads aren't only good for brands though. Publishers have seen 60% YOY increase in revenue within 2017 from Twitter's monetisation products which include In-Stream Video Ads and Sponsorships, Periscope Super Hearts, and Niche. Video ads have generated 50% of the $575 million in Twitter revenue during Q1 2017. Finally, video views on Twitter have doubled in the last year. it generated during the first quarter of the year and video views had doubled on the platform during the past year.
---
You might also like
---
More from Twitter
---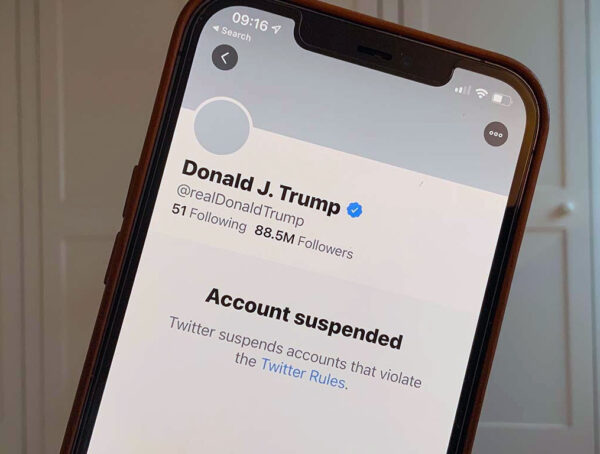 According to Twitter's CFO, Trump will never be allowed back on its platform - even if he became president again.