Video has become one of our most important channels when it comes to reaching and engaging audiences. That's why Twitter continues to develop opportunities to monetise video content. Its latest feature – pre-roll ads in Periscope videos on Twitter – offers that, and more. 
Video has grown a lot on Twitter, and has now become one of the best ways for brands, content creators, or publishers, to get out there in front of their target audiences. This is why pre-roll ads in Periscope videos seen within Twitter, presents an excellent opportunity for brands to advertise, and for publishers to monetise.
The new feature will allow brands "to marry their message with specific broadcasts from creators and publishers," while also giving them the same control brands get when designing campaigns through Twitter's Amplify. In fact, Twitter explains that "the experience will mirror how ads currently appear on all Twitter video:"
[quote]when consumers scroll through their timelines or search for content from a specific publishers or creators, Periscope videos – live and replay – can start with a short ad.[/quote]
The idea is to be able to reach audiences "at the most relevant moment." this means bringing them "into compelling live experiences and the conversation that surrounds them."
Any range of stories can be told, in various ways.
[quote]From 360 degree and professionally-produced broadcasts to spontaneous mobile live video, stories can be shared through a range of video content.[/quote]
Now, creators and publishers can easily monetise their video content, and marketers get some more ways to reach audiences, beyond the Promoted Tweets with Periscope video, Amplify campaigns, or ads during live streaming programs, that were available. Ads on Periscope videos will now be available to "select advertisers through custom Amplify packages," but will be rolled out to other advertisers within the next few months.
---
You might also like
---
More from Periscope
---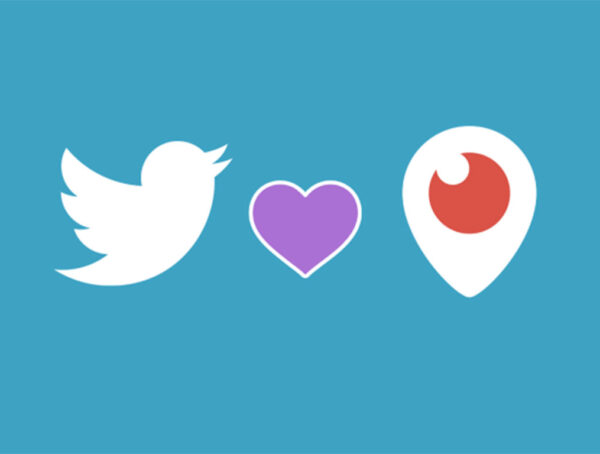 Another one bites the dust! Twitter announced that it's shutting down Periscope, but keeping native live video streaming in its …