Social video spending is increasing by the day, and as the format is becoming a more favourite among marketers, they start to understand its benefits. Let's look at how in-feed, autoplay video on Twitter drive results.
A recent study by IPG Media Lab showed that video ads on Twitter "drive greater recall and favourability than similarly skippable ads appearing on premium web properties." The study also found several other insights into "the consumer mindset." With video ad spend on social expected to go above $7 billion in 2019, there's never been a better time to examine its value.
In-Feed Creates A Uniquely Relevant Environment
In the study, consumers said that ads seemed more relevant when embedded in the self-curated feed. They seemed less relevant when appearing  on publishers' sites. Also, consumers found them less "jarring," than skippable ads. Favourability went up – this probably had something to do with them feeling less intrusive.
In-Feed Video Ads Have More Impact
In-feed video ads were found to have more impact, despite appearing on screen for less time. Twitter explains that,
[quote]For both unaided and aided recall, as well as message recall, video ads in Twitter's highly curated environment showed a greater impact than skippable pre-roll ads on publisher sites. [/quote]
Impact On Consumers Is Quick
Let's be clear about something. First impressions count. It takes just "one second" to make a strong impression on someone, and it takes just three seconds to cause a spike in ad recall. Nearly 50% of participants could could recall an ad after seeing it for one second. After three seconds though,
[quote]First impressions count. It takes three seconds to cause a spike in ad recall[/quote]
It Is Quite Strong In A Feed Environment
Twitter says that "the MRC's viewability standard for mobile video ads is 50% in-view for a minimum of two consecutive seconds," and that still doesn account for a user's exposure to any other "brand context" like copy, handles, hashtags, etc. The study found that impact from an in-feed ad
[quote]actually occurs below the MRC standard because of this additional social context. "Time in view" appeared to be a more important factor when it came to recall than "Percent in view,"[/quote]
This shows that an ad can still drive impact, whether some of its views happen below MRC standard or not. Upfront branding also does seems to actually improve results.
Getting To The Point Yields Better Results
Marketers should work on getting to the point earlier, in their videos. Twitter says this works a lot better in a feed environment.
[quote]When it comes to driving brand impact, it pays to dive right in.[/quote]
Branded video creatives with an "early story arc," were more likely to drive brand favourability. This also makes video creatives more informative.
Prominent Logo Placement Boosts Recall
Twitter says that "prominent logo placement and frequent or persistent use of recognizable brand images and text had a big impact on people's ability to recall the ad they saw." So, marketers need to capitalise on this, featuring prominent branding within the first three seconds. Creatives with prominent branding within the first three seconds boosted unaided recall.
---
You might also like
---
More from Twitter
---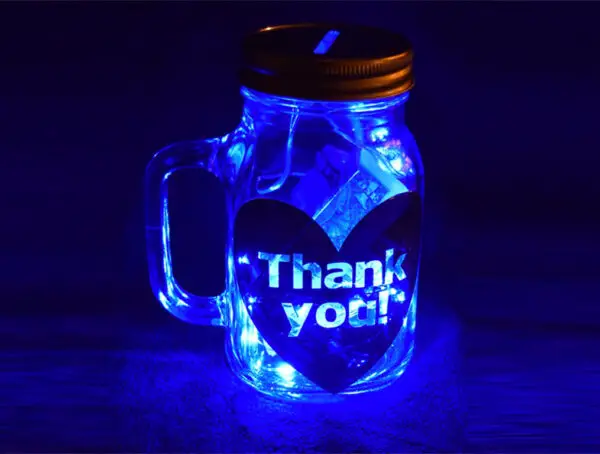 App researcher Jane Manchun has discovered a new "tipping button" that could let users tip Creators right from their profile.