In its effort to protect critical dialogue on its platform, Twitter is announcing several new product and enforcement updates.
Twitter is an important platform where people can take part in the democratic conversation and have meaningful political debates, but the integrity of this "democratic dialogue" is often eroded by foreign and domestic actors.
To address this, Twitter is announcing "additional, significant product and enforcement updates that will increase context and encourage more thoughtful consideration before Tweets are amplified."
The first of these updates is that Twitter's Civic Integrity Policy has recently been expanded to label all Tweets that falsely claim a win for any candidate. Furthermore, Twitter will "remove any Tweets that encourage violence or call for people to interfere with election results or the smooth operation of polling places."
No person on Twitter (including candidates) can claim an election win before it is "authoritatively called." The results are fed through state election officials, or public projections from at least two national news outlets that are authoritative and that make independent election calls. Tweets that include premature claims will be labeled as such, and users will be redirected to Twitter's official US election page.
Tweets that are meant to incite interference with the election process (Congressional and Presidential) or with the implementation of election results – i.e. through violent action will also be removed.
Misleading Tweets that violate Twitter's policies about civic integrity, COVID-19, and synthetic and manipulated media, will now also be labeled, pointing users to credible information about the topic at hand – before they choose to amplify it. Twitter already de-amplifies labeled Tweets through its recommendation systems. The prompts will help people get more context on labeled Tweets and make more informed decisions about whether or not to amplify.
Twitter will also add warnings and restrictions on Tweets with misleading information labels from any US political figure. This includes candidates and campaign accounts, US-based accounts with more than 100,000 followers, or accounts that get a lot of engagement. Users are required to tap through a warning to see these Tweets. They will then only be able to Quote Tweet, as Twitter will disallow likes, Retweets and replies.
Furthermore, these Tweets won't be recommended by Twitter's algorithm.
After October 20, and up until the end of Election week in the US, Twitter may also introduce the following changes globally:
1. Encourage people to add their commentary before amplifying content. This will be done by prompting them to Quote Tweet instead of Retweet. Users who go to Retweet will instead be taken to the Quote Tweet composer. There, they will be encouraged to comment before sending their Tweet. It may add friction to the process, but will hopefully encourage users to stop and consider whether they should be amplifying a Tweet. This change will begin testing on Twitter.com.
2. Prevent "liked by" and "followed by" recommendations from people you don't follow. These recommendations will stop showing up in your timeline and Twitter won't send notifications for them. Twitter is removing these recommendations because "Like" button is sufficient. Twitter believes this will slow down how fast Tweets from other accounts, you don't follow, can get to you.
3. Will only surface Trends in the "For You" tab in the United States that include additional context. There will also be a description Tweet or article that represents or summarizes why a specific term is trending. This change will ensure that users only see Trends with added context in their "For You" tab in the United States. Twitter believes that this change will help users gain a better understanding of "the high volume public conversation in the US" more quickly – and decrease the ability for misleading information to spread.
---
You might also like
---
More from Twitter
---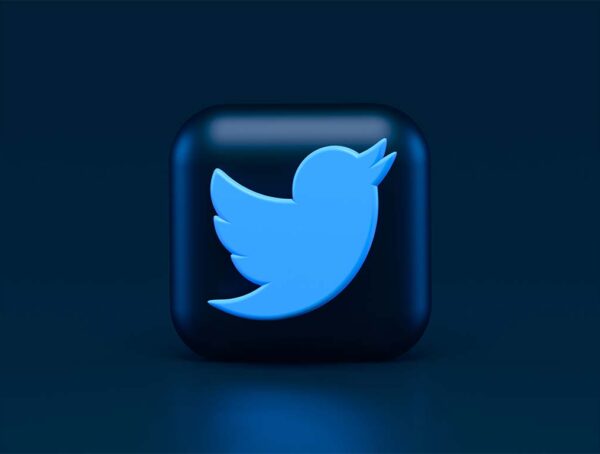 Not only do Twitter Blue subscribers get to edit their tweets, but now they will have up to 60 minutes …