Back in September, Twitter started trying out a new way for users to publish their successive updates (aka Tweetstorms) on mobile. Today, this feature is available to all, and a core feature of Twitter's platform.
Tweetstorms have always been part of Twitter's etiquette, as the 140-character limit would force many users users into publishing successive tweets. To preserve the order of their ramblings, they would either number the tweets, or respond to themselves, so that the threads would appear as they were meant to.
However popular this technique would be, it could be time consuming and counterintuitive. As Sasank Reddy, Product Manager at Twitter says in the announcement: "[we saw] this approach (which we call "threading") as an innovative way to present a train of thought, made up of connected but individual elements."
So Twitter decided to take the hassle out of it and make it easier for users to share their train of thoughts by adding a plus button in the composer. Here's your Tweetstorm all composed without having to go through multiple screens. Moreover, Twitter is adding another functionality to make it easier for users to spot a thread, with a "Show this thread" label that will appear on such threads.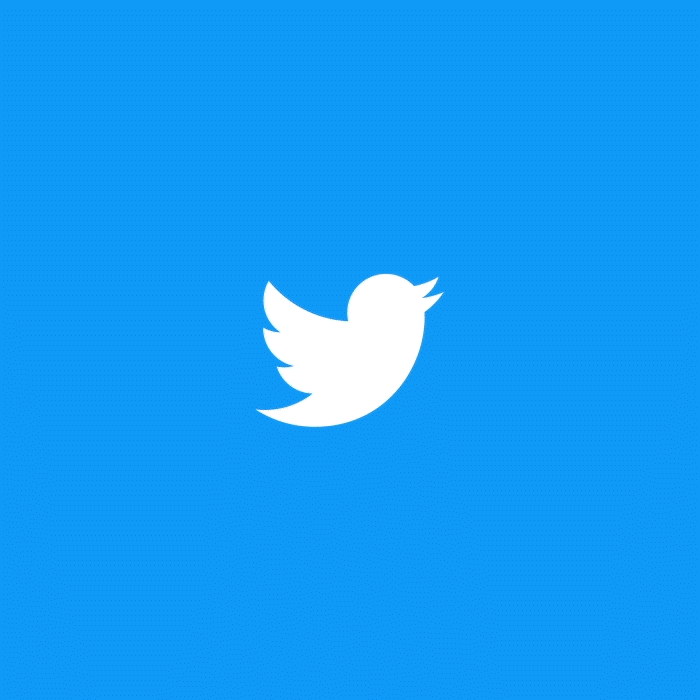 We want to see how this feature will play out, especially now that Twitter has doubled its character limit. Maybe this means that Tweetstorms will die down, but we might also see interesting pieces of storytelling and creativity. Naysayers will still say that Twitter is no Medium, however, there might be some good usage of the new feature soon.
---
You might also like
---
More from Twitter
---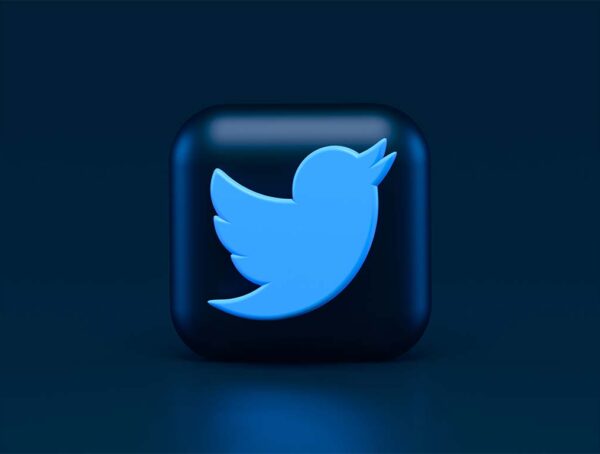 Not only do Twitter Blue subscribers get to edit their tweets, but now they will have up to 60 minutes …