According to reports, Twitter is testing a secret "tweetstorm" feature, to help you publish your expanded thoughts faster on mobile.
There was a story last month… about an artist who created an interactive story on Twitter. He would post an update and ask followers to decide the next step. This tweet story brought a lot of attention to the artist, and its respective account, however, it exposed a fundamental problem in Twitter's user experience. When users want to unleash their storytelling skills, they face the problem of stitching their tweets together, to produce a concise storyline.
So far, the solution came in the form of a makeshift hack: Users would manually to themselves, so that all tweets would appear under a common thread, once expanded. But in the single-click, mobile era, having to do extra steps can be a bit of a nuisance and counter-productive, especially when reporting live or just venting.
Twitter has come up with a solution that will ease the whole process of posting multiple tweets, and it's focused on mobile. As Matt Navarra from TNW first noticed, Twitter has silently added a secret tweetstorm feature that allows users to compose a series of tweets and post them all at once, while keeping them in order.
WOAH! Twitter has a hidden tweet storm feature!

h/t Devesh Logendran pic.twitter.com/QpDLhKnAZZ

— Matt Navarra (@MattNavarra) September 10, 2017
I know what you may think: Why would anyone want to share their expanded thoughts on Twitter, when the medium's 140-character limit is basically a key boundary to doing so? You see, Twitter is synonymous to live, real time communication, so providing a piece of news, and later expanding on it would not compromise the platform's key promise.
So far, it looks like this feature is getting a limited test release, before going global – if ever.
---
You might also like
---
More from Twitter
---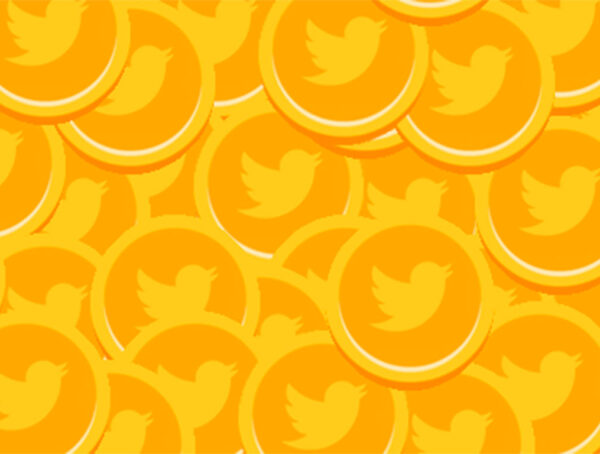 Twitter held acquisition talks with Clubhouse with a deal value of around $4 billion, according to reports from Bloomberg.