You may not know this, but short-form mobile video app TikTok has not one, but two "lite" apps for developing markets. And they have had over 12 million downloads in the last 5 months.
TikTok, the Chinese media app (also known as Douyin) that allows users to create and share short videos has become very popular in the last year, particularly in the United States, where it takeover of Musical.ly has proven very successful. To target emerging markets, TikTok launched two "lite" versions of its app – one for Asian markets, and the other for India, Brazil, and Russia.
The first, launched in Thailand in August, is available across Southeast Asia, and is popular in countries like Indonesia, Vietnam, Malaysia, and the Philippines, and can be found on the Google Play Store as TikTok lite (yes, lowercase "l"). It currently has over 5 million downloads. And while India, Brazil, and Russia now have their own version (with an uppercase "L"), it was the first app that served those markets up until November 2018.
The second app launched in November, and distinguished by the uppercase "L" in its name, has seen the fastest growth of both, topping 7 million downloads in two months or so. This version has also been installed across many other countries, including Egypt, Brazil, Algeria, Tunisia, Russia, Ecuador, South Africa, Dominican Republic, Guatemala, Kenya, Costa Rica, El Salvador, Nigeria, Angola and Ghana, but India – the biggest market – has had the most significant effect on its downloads.
As TechCrunch reports, TikTok is currently one of the world's most popular apps and has been downloaded over 887 million times. That's not counting the downloads of its Chinese version, Douyin. ByteDance, the company behind the apps says it says its user base is over 500 million MAUs at the moment, which is quite impressive, yet not quite on par with other western social networking apps.
In any case, TikTok is growing fast and may be making other platforms a bit nervous as it does so. Both Facebook and Snapchat have been working on copying some of its features lately.
---
You might also like
---
More from TikTok
---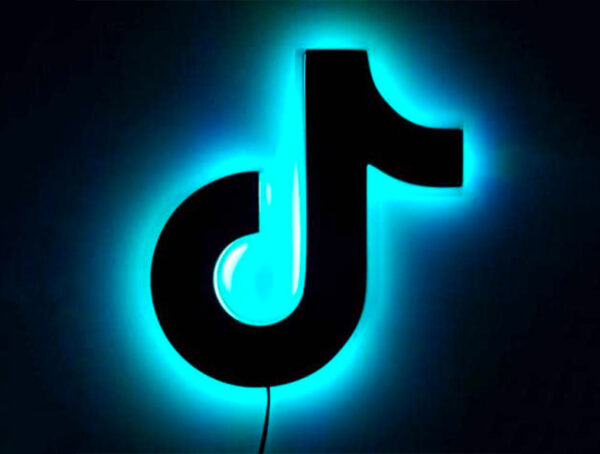 TikTok Tako is a new AI chatbot that could "radically change search and navigation" in the app. News of the test …