TikTok the mobile app platform for short-form mobile videos has launched a new TV campaign in the UK just in time for Christmas.
The platform has been experiencing rapid growth for the past two years. It is the star app of ByteDance, the Chinese company which acquired Musical.ly in November 2017, and later rebranded the new platforms to TikTok.
The premise of the app is simple: Short 15-second music videos, which works like a charm for younger audiences looking to flex their creative muscle.
In total, TikTok has more than 500 million users and it looks unstoppable. Competition has been following closely with Facebook launching Lasso, a clone of the app in a bid to crunch TikTok's market share. Lasso went live just 1 month ago and it's still unclear how it performs in terms of user acquisition and growth.
UK seems to be a particular market of interest, therefore the company ordered the production of the TV spot, days ahead of Christmas time.
The TV spot encourages users to get creative with their festive decorations and record everything in the app. Have a closer look at the stars of the spot: It quickly becomes apparent that TikTok is shifting outside its traditional demographic, steering its interest towards more mature audiences.
---
You might also like
---
More from TikTok
---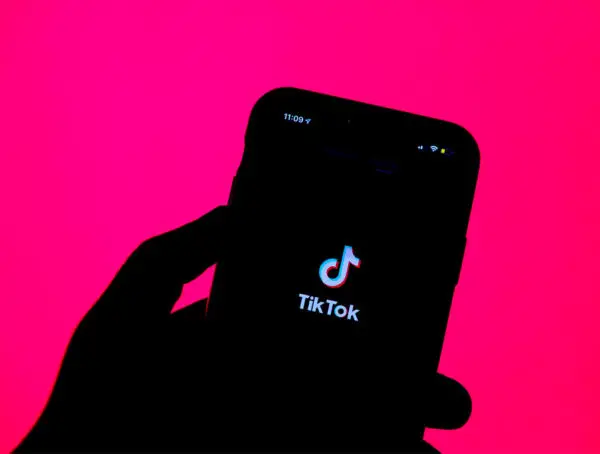 TikTok has announced Lead Generation ads to help businesses reach customers and drive acquisition.