Much like TikTok and Instagram, Snapchat is the latest social network to introduce challenges on its platform, as a means to boost user engagement.
Snapchat is jumping on the challenge wagon, just like TikTok, Instagram and YouTube have done so in the past, and invites its users to use thematic Lens to submit their own participation.
For the first challenge, which has just launched, Snapchat users are asked to get their festive juices flowing, and use a specific Lens which allows them to sing a version of "Jingle Bells" performed by Gwen Stefani.
Challenges can spark from users individual creativity, however, most of the times are used to promote specific trends. TikTok is a prime platform of a platform using this technique to keep the audience engaged, and has also included a challenge collection in its yearly roundup.
In 2018, one of the biggest and most successful has been the "In My Feelings" challenge, where users would create videos with their dancing version of the popular Drake's song.
Back to Snapchat now. Users who want to participate in the "Jingle Bells" challenge, have to open the app's Lens carousel, and choose the "Jingle Bells" option. From there, they can create their own video and submit it to Gwen Stefani challenge story.
Good luck.
---
You might also like
---
More from Snapchat
---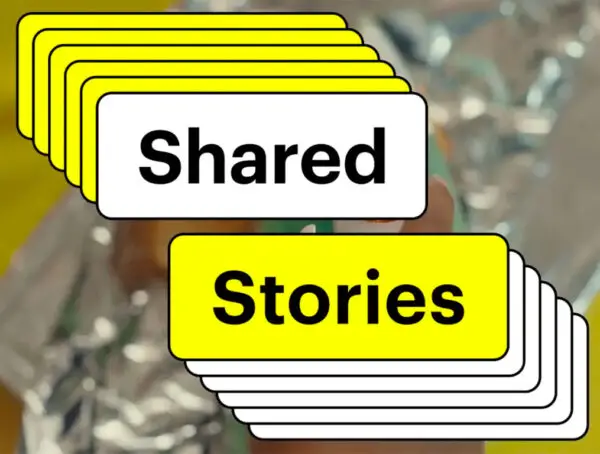 Snapchat shared stories will let users who have been added to custom stories invite their own friends to contribute. Custom Stories …