TikTok has announced the launch of a new Marketing Partner Program with nearly 20 certified partners across various areas of expertise.
TikTok recently launched the TikTok For Business platform to provide brands and marketers with all the right tools to be more creative storytellers on its platform, and to engage more effectively and more meaningfully with its community. It also launched new self-serve advertising tools to help advertisers of different sizes and budgets advertise on its platform.
Now, in order to help brands find new ways to engage with its community and help marketers express themselves more creatively, TikTok is launching the TikTok For Business Marketing Partner Program. The Marketing Partner Program launches with certified partners specializing in different areas of expertise, such as campaign management, creative development, branded effects, and measurement.
"With the launch of TikTok For Business, we're building new opportunities for marketers to be creative storytellers and meaningfully engage with the TikTok community," explains Melissa Yang, Head of Ecosystem Partnerships at TikTok. "We're thrilled to collaborate with some of the most strategic and trusted leaders in the advertising industry and continue giving marketers access to more tools to successfully create, measure, and optimize ad campaigns on TikTok."
For the program, TikTok is partnering with the following companies that are able to support marketers with their campaign creation, execution, and measurement needs.
Campaign Management
Plan, create, optimize, and measure marketing campaigns.
Creative Development
Generate inspiring, effective creative content. They are experts at producing creative assets for brands leveraging TikTok's best practices.
Branded Effects
Provide Virtual and Augmented-Reality services to brands from ideation to production for TikTok Branded Effects.
Measurement
Provide a suite of measurement solutions in order to effectively target, measure, and analyze campaigns.
---
You might also like
---
More from Other Platforms
---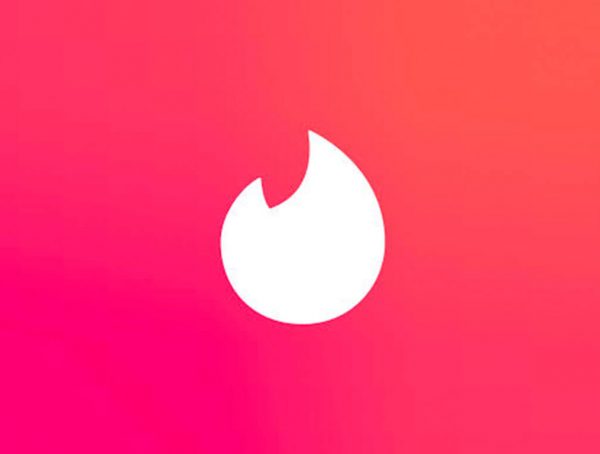 Tinder says it will remove social profiles from bios as part of its updated community guidelines to keep the dating …