Hiya! In case you didn't know, we now have a Job Site as well. Our goal is to help employers find talent from a niche pool of social media and digital marketing experts and seekers find a job they love. Could you be the next recruit? See below and apply today!
Senior Digital Strategist, Ogilvy UK, London
Ogilvy UK is looking for a senior digital strategist that can lead on strategy projects and support digital strategy across the wide range of digital projects we deliver. You will be working closely with the rest of the digital team and across OHW and involved in the full project life cycle from pitch to final delivery with ownership of identified strategy aspects. Apply today.
Supervising Producer, VaynerMedia, London
VaynerMedia is looking for someone who's creative and editorial by nature, and enjoys collaborative work with others in a team. Communicating within a structured work environment or agency, and working in a fast paced environment comes easily to you. You are also resourceful, responsive, and eager to get the job done. Sounds like you?
SEO Content Strategist,

[email protected]

, London
The SEO Content Strategist will work together with Account Managers and Account Director in managing the clients' content and organic search strategy. Do you know how to develop content and SEO strategy across multiple clients and
support the Account teams from strategic perspective? If yes, apply today.
This is not the end of the list. You can check more job openings here.
---
---
You might also like
---
More from Jobs
---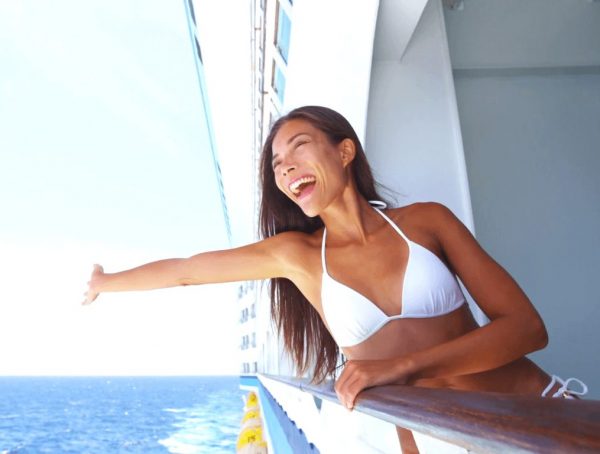 This week, Royal Caribbean has officially opened applications for their new 'Shore Explorer' apprenticeship program - where one lucky winner …
Hiya! In case you didn't know, we now have a Job Site as well. Our goal is to help employers find …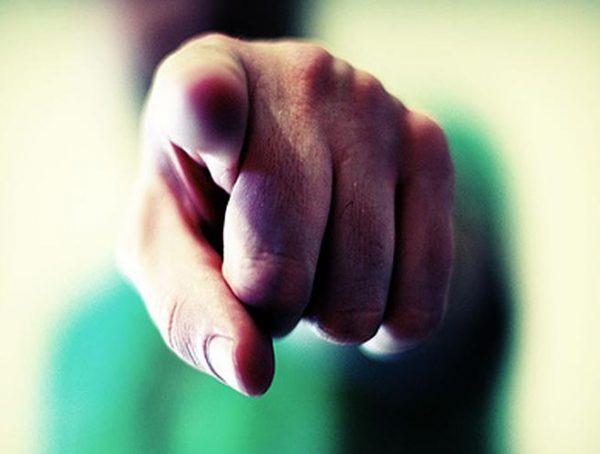 Hiya! In case you didn't know, we now have a Job Site as well. Our goal is to help employers find …