There is one thing LinkedIn has always been good at: Hooking you up with recruiters. The problem is that your colleagues and employers are also on LinkedIn, and it doesn't look good when they realise you are job hunting, right? Well, now you can have the best of both worlds, telling recruiters you're looking to move. The best part is that you can hide it from your current employer.
The new feature, called Open Candidates, will let you create a "signal" that will only be viewable to recruiters who use LinkedIn's premium services (which remain pricey, starting at around $8,000 per year). This way, you can let them know you are actively looking for a new position, without having to show any signs of it to your current employer.
Recruiters will be able to identify those users who have activated the 'signal'. They will know you are looking to change jobs and are open to getting contacted about new opportunities.
The feature is a big time-saver for recruiters who spend a lot of time and effort trying to identify the right candidates, often to be turned down because they aren't currently looking for opportunities. Open Candidates will be initially available in the US, Canada, UK, and Australia. It should then be rolled out to more countries, over the course of the next year.
The feature is part of a larger rollout of revamped LinkedIn products for recruiters. Companies can now create customised Career Pages to advertise their openings, and a better backend integration between recruiters and their clients. These updates are being rolled out globally.
Of course, if you're keen to advertise job openings within the social and digital marketing industries, we offer a strong value for money proportion on jobs.wersm.com. Make sure you check it out!
---
You might also like
---
More from LinkedIn
---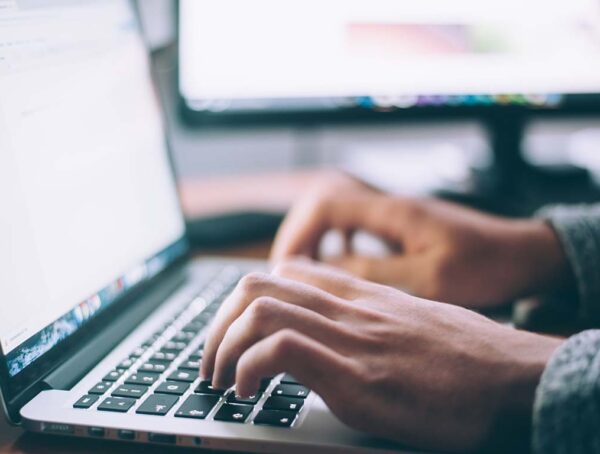 According to reports, LinkedIn is building a new service to let its members find and work with freelancers.