You already know it, words don't have bones, but they're strong enough to break bones. That's why a good copywriter is quintessential for the success of a campaign – not because he can break bones, but because he can put them in the right order. And while everyone can write a good sentence, the science of persuasive writing that will engage your audience and will guide them to perform certain action is another story.
QuickSprout shared its extensive knowledge into a compact infographic that will guide you through the words you will need to include in your next social media update in order to have it shared.
Key Points to Remember
– Facebook is quite straightforward when it comes generating engagement. Most engagement-ignating words include: "Tell us", "Comment", "Submit" and "Post" among others.
– If you want to stand out from the crowd on LinkedIn try words that demonstrate what you have done and not who you are.
– Google+ is all about telling your audience what to do. Do not be afraid to use words like "Share" and "Promote".
Have a look below:

What are the words that you use most when you want to generate engagement?
Related Stories:
You might also like
---
More from Experts Talk
---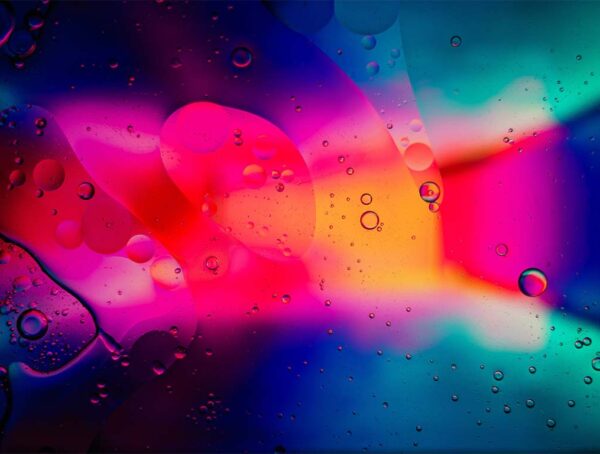 In this month's experiment, we set out to find out whether adding custom alt text on Instagram posts improves reach.