2013 is almost over and Linkedin has officially  released the list with the top 10 buzzwords used on its platform this year. Linkedin's member base grew from 187 million to more than 259 million members worldwide over the last year and Linkedin analyzed all English-language  profiles around the globe to come up with its list.
And surprise, 'creative' (top buzzword in 2012) was replaced this year with 'responsible'.  It was used more than twice as often as the number two buzzword, 'strategic'.  In addition, of the top buzzwords from 2012 only four make the list in 2013: 'creative', 'responsible', 'effective', 'analytical'. Some words from last year that didn't make the cut this year are: 'experimental', 'motivated', 'multinational', 'specialized'.
With these English-language profiles worldwide, Linkedin also looked at profiles in a selection of countries.  Surprisingly, most of the countries had the same top three buzzwords, in the same order: 'responsible', 'strategic', 'effective'.
Also Read: The 10 Best Linkedin Company Pages of 2013
So this year's top 10 buzzwords on Linkedin are:
Responsible
Strategic
Creative
Effective
Patient
Expert
Organizational
Driven
Innovative
Analytical

What are the buzzwords you use the most on your linkedin profile? Do you have these ones?
Related Stories:
You might also like
---
More from LinkedIn
---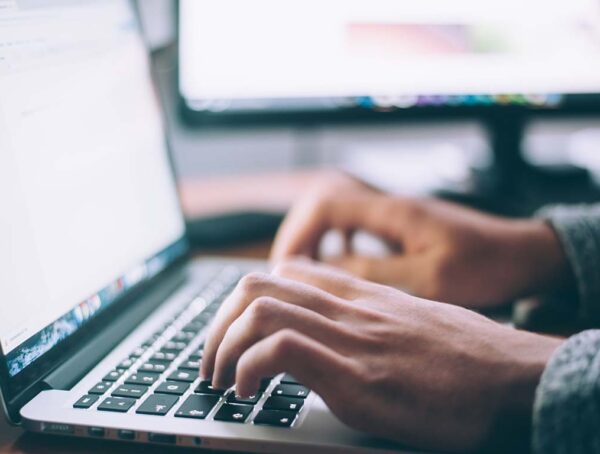 According to reports, LinkedIn is building a new service to let its members find and work with freelancers.