Being successful on Social Media is not about luck. In fact, it's not even about talent, not only at least. Success on Social Media is about knowledge and science! Yes, Science.
By science, I don't mean that you need to go sit in a lab, but that you really need to know how to take a step back, evaluate what you do and look into analytics. Let your talent explode in creating great visuals and coming up with top copywriting.
And this is where science comes back in, again. Good copywriting is creative, well-written but in order to also be engaging, you will need to choose your words carefully and often add some "buzzwords".
And we are in luck because Shortstack conducted some research on which words are actually best performers when it comes to get people to share your content. And they came up with lists of the words you should really add in your copy, depending on which platform you are writing for.
On Twitter
On Twitter, you need to keep it short but create a maximum of impact, if you want to maximize your chances to get retweets. These words will help:
– free
– top
– follow
– twitter
– media
– please retweet
– great
– post
– check it out
– help
– social media
In Blog Posts
On your blog, all the money is in your post title, right? Well then you should really start including these in your headlines:
– smart
– surprising
– science
– history
– critical
– huge / big
– hacks / hackable / hackers
On Facebook
Facebook is more visual and emotional than Twitter. To maximize your chances to see your content be shared, your posts will need to do at least one of the following:
– inspires
– unites
– amuses
– gives
– amazes
– advises
–  warns
All the results are compiled in the following infographic:
So now you are ready to be GREAT on social media! :)
Related Stories:
You might also like
---
More from Experts Talk
---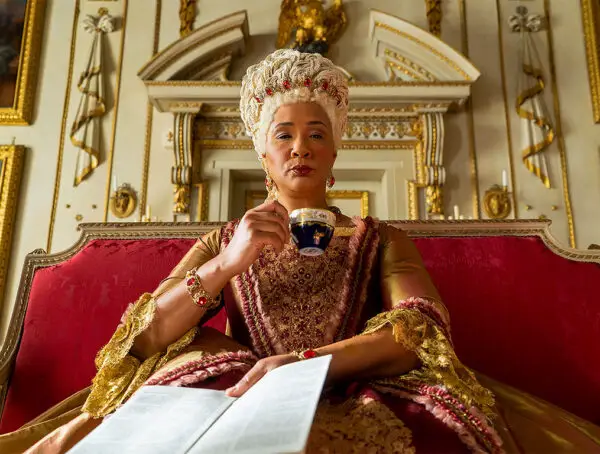 A new musical could soon come to life on TikTok, WhatsApp users are flocking to Signal and Fiverr will run …