Welcome to this week's top social media stories: Logan Paul ruined everything, Zuckerberg wants to fix Facebook, and Instagram pushes for more integration with WhatsApp.
What could have been just another week, will now be remembered as the week when Logan Paul did something really stupid – and dangerous, some would say – something that could impact the influencer world forever. Yes, his quest for more and more views has finally removed the little dignity he had left. And now, other influencers are working hard to distance themselves from him, and anything he has done.
Another big name in the industry – Mark Zuckerberg himself – also made the headlines this week. But in this case, it was for the greater good: Mark wants to fix Facebook as part of his new annual challenge to himself.
Also this week: branded-content ads outperform everything on Facebook, Foot Locker worked with Snapchat for the first ever AR unboxing, and, for some reason, Instagram Stories can now be published on WhatsApp too… Are you ready?
Make sure you don't miss our podcast with Tierra Filhiol, Associate Director of Social Media at Campbell Ewald in Detroit.
https://soundcloud.com/user-958610053/12-questions-with-tierra-filhiol
Tune in next Sunday for a new edition of our weekly social media recap. Enjoy the week ahead!
---
You might also like
---
More from Top 5 News
---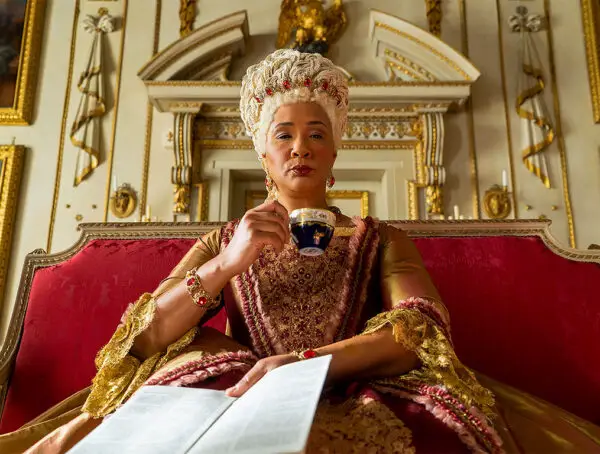 A new musical could soon come to life on TikTok, WhatsApp users are flocking to Signal and Fiverr will run …