If social media is where brands can promote themselves, then ads are probably their best weapon. The recent acquisitions and announcement from Facebook tend to show that the social networking giant is a firm believer in online advertising. And the recent (awesome) campaign to promote Liam Neeson's new film on LinkedIn shows that every platform can still get its share of the business.
But getting "big" on social media is not an easy task. Blogging helps, but it is not as easy as one may think. It takes time, efforts, good content, and… a strategy to promote your blog! And on top of that, if you want to be "big" on social, you will have to be very careful not to end up in one of our "top social media blunders" list.
So are you ready for this week's Top 5 news on We are Social Media?
Have a great Sunday and week ahead!
More from Top 5 News
---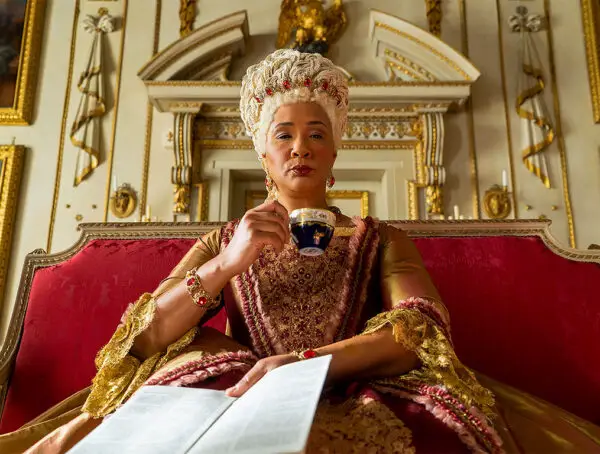 A new musical could soon come to life on TikTok, WhatsApp users are flocking to Signal and Fiverr will run …