Buffer is certainly one of the great ways to schedule your social media content. I personally use it for all my Twitter and LinkedIn shares, but it also works great with Facebook and Pinterest. And now, Buffer is also offering support for Instagram.
Instagram has grown to be one of the major social media platform and more and more brands are now sharing content on its platform. But its API is very closed and there almost no app out there that are able to provide a decent solution for planning content on Instagram. Schedugram is a good alternative, but it has its limits. So, yes, Buffer for Instagram is a nice breath of fresh air, but, unfortunately, it is still not the perfect solution…
How Does Buffer For Instagram Work?
First you will have to connect your Instagram profile to your Buffer account. At the time we are writing this, there is still no direct manner to do so via your Buffer Dashboard, instead, you will have to go through this link: buffer.com/instagram
Once you do connect your Instagram profile, you're all set to go:

From the Buffer dashboard you can now upload the photo you would like to share on Instagram and compose your copy, inclusive of all @mentions and #hashtags you want to use. Then select the time and date when you would like your post to go live.
Please note that Buffer will not post your content to Instagram, instead it will send you a push notification to your phone that will allow you do so in just a few taps, of course keeping in all the @mentions and #hashtags you had added to your copy.
Of course, that means you will need to have the Buffer app set up on your phone (Get it for iOS and Android from here.)
If you like our stories, there is an easy way to stay updated:
Follow @wersm
So technically, what Buffer offers are "Instagram reminders" rather than a full-on scheduling feature., here is how it works:l
https://www.youtube.com/watch?v=zjWP6cn25XE
Why Can't Buffer Post Directly On Instagram?
It's great to be able to schedule Instagram posts through Buffer, but unfortunately Instagram's rules forbid any third party app from posting on a user's behalf to Instagram.
The Instagram API has never made this possible and there is unfortunately no signs of it changing anytime soon.
So Why Bother?
At first, it might not seem very interesting to schedule your Instagram posts through Buffer. After all, you still have to do the posting, the app cannot do it for you.
However, scheduling your posts through Buffer will bring you tons of amazing insights you would not normally get through Instagram. With Buffer, you will know what posts get the most likes and comments, what times work best for your engagement and, on top of that Buffer will help you keep a consistent schedule, which we know, is the best way to grow your community and maximise your engagement rate.
If you like our stories, there is an easy way to stay updated:
Follow @wersm
So, yes, this is good news people!
---
You might also like
---
More from Instagram
---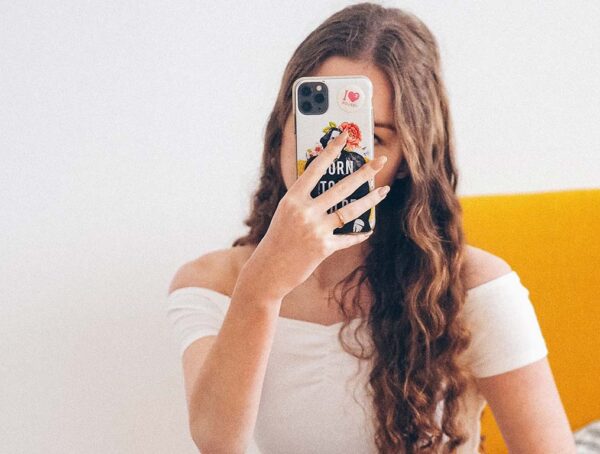 Instagram is introducing more resources for people that are affected by eating disorders.