The future of social media is already here. Yes, this is a fast moving industry and it is hard to draw a line between what was good yesterday, what is great today and what will be awesome tomorrow. Both Facebook and Twitter gave us a hint of what will happen in 2015, one is betting on better content and the other on bringing even more interesting information right on your timeline.
Add some great tips on creating content for your next new client and some even greater insight from a true story on how to become a social media marketer, and you have our 5 best articles this week. Enjoy!
Are you ready for this week's Top 5 news on We are Social Media?
| | |
| --- | --- |
| | Facebook Will Show Even Less Promotional Posts – Right now, Facebook is shifting its focus towards pages, announcing even more changes, in an attempt to eliminate the saturation of timelines with promotional material. |
| | How To Create Content Ideas For A New Client [Infographic] – So, you've got a brand new social media client! The quality of the content that you will be producing for your new client is paramount. It's a clear-cut case of quality over quantity, so you have to think hard about how to best engage your fans and gain new ones. |
| | Discover the Twitter Cards Of The Future – Cards will play a major role in the development of Twitter over the coming years. He confirmed the Buy Now card will soon be available worldwide and also announced new Twitter cards that could be made available in the near future. |
| | 5 Top Social Media Myths Explained – On a day to day basis I find myself countering misconceptions and dispelling myths about social media. I hear these myths mainly for those who are just starting out their social media activities – people who on the one hand ask for your advice, but on the other, think they know it all. |
| | So You Want To Work In Social Media? – Today, I will tell you a story. I will explain how I ended up working in Social Media and Digital Marketing. Ok, I'm far from being an expert, however, I can see some first signs that this career change was indeed, the wise one. But how did I end up here? |
Have a great Sunday and week ahead!
You might also like
---
More from Top 5 News
---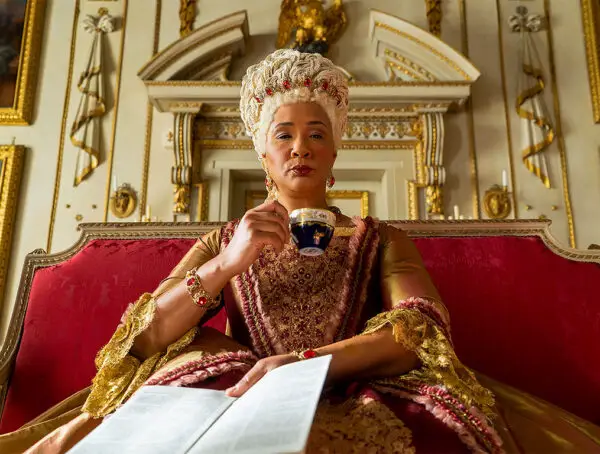 A new musical could soon come to life on TikTok, WhatsApp users are flocking to Signal and Fiverr will run …