Good brands are on social media to promote their products and services. Great brands are on social media to do that, and take care of their customers. Let us take through the importance of customer relationship on social media.
Retaining a customer costs 7 times less than gaining a new one. So you get how important it is for a company to keep its customers satisfied.
And it is all happening on social media now. Unhappy customers take it to Facebook or Twitter almost as soon as their bad experience took place. Others will post questions or ask for information about your product. What they all have in common is that they always expect a response from the company, and they want a fast one!
The good point is that 82% of companies believe that they provide great customer service on social media. Unfortunately, 92% of customers disagree.
The following infographic from Brickfish takes a look at the situation and tries to explain why there is such a gap.
Key Points To Remember
– On average, brands only answer 20% of the messages that require a response
– It usually take brands 15 hours to respond to a customer on Facebook
– It usually take brands almost 8 hours to respond to a customer on Twitter
– Most customers expect an answer to their problem within the same day
– Although 1 out of 3 customers expects and answer within 30 minutes!
Overall it is clear that the faster and better a response is from a brand, the more likely the customer is to keep interacting, buying and recommending the brand to others.
Here is the full infographic "Why the smartest brands race to respond to customers on social" brought to us by Brickfish:

Are you now convinced about the importance of answering to your customers on social media?
Related Stories:
You might also like
---
More from Experts Talk
---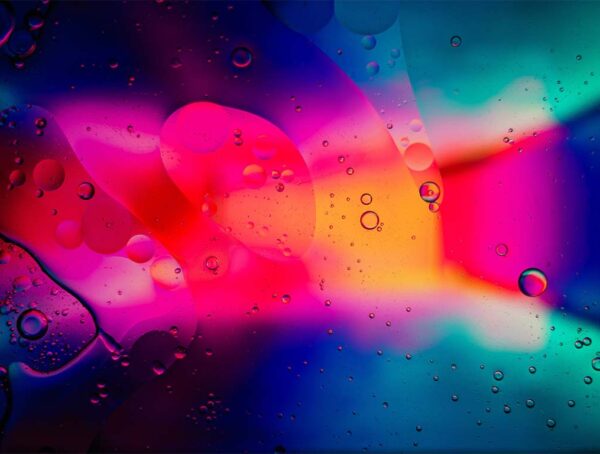 In this month's experiment, we set out to find out whether adding custom alt text on Instagram posts improves reach.