Social Media have taken a top place among the marketing mix brands are now using to keep in touch with their customers. More than any other tool, they help brands keeping their customers engaged and happy by offering an around the clock medium to keep them satisfy and build their loyalty.
Marketers now have a great panel of tools and platforms to do so. The most important remains, however, to know how to use these with a single objective in mind: Keep your customers happy and loyal.
1. Social Listening
People are turning to social media to report on their bad experiences, now more than ever. And you really cannot risk not listening to them. This is the reason why 24% of marketers plan to activate Social listening (monitoring) this year and to follow what is being said about their brands on social media. This is a must do for brand reputation.
While this means brands and customers are now more likely than ever to interact online, brands are still figuring out how to make social listening work in their favor: only 31% of marketers think their social listening is fully effective.
2. Social Advertising
The way brands advertise online is changing. While most marketers have understood how content is the best way to promote their brands, they are beginning to understand how to leverage social media ads in a cost-effective way to build business. This year 80% of brands are expected to advertise on social media sites, a 23% increase over last year.
3. Data-Based Marketing
Brands are gathering a lot of data since they started using social media and the real-time analytics that go with it. Campaigns are now instantly measurable and the art of advertising is no longer so much about the creative but about knowing when and how to edit and retarget your ads.
4. Pictures as a Marketing Tool
The web is going visual and users love pictures. And since the web is getting somehow cluttered, today's ads have to be more eye-catching to catch the attention of online users. The future will probably see the rise of visual platforms such as Pinterest and Instagram which have already understood the need to monetize their platforms with new advertising offers.
5. Integrating Social Media With Business
This year might see the rise of in-house social media team as brands understand the need to control their social presence to build stronger customer loyalty. Interaction with customers requires dedication and a deep knowledge of the company culture. Agencies will likely see their role change and become more and more advisors rather than executants.
6. Social Data Guiding the Future of Relationship Intelligence
Users are more open on social media platforms than they are in real life. Add tot his the capacity of businesses to collect data from pretty much everything users do online and you will understand our social data is the future of business-to-customer relationship.
7. Engaging Customers Both Online and Offline
Social media is actually designed to mix both the online and offline world. Social Media campaigns are great at creating anticipation for offline events and at least as great at creating follow-up buzz around campaigns.Brands are increasingly developing ways to move online campaigns into the real world and use human connection to bolster customers' experiences with their products. Live events, giveaways, livestreams and reality shows are just a few examples of the ways in which brands are extending their online personalities into the real world.
Here is a great infographic from the good guys over at Media Mosaic which recaps it all.

Related Stories:
You might also like
---
More from Experts Talk
---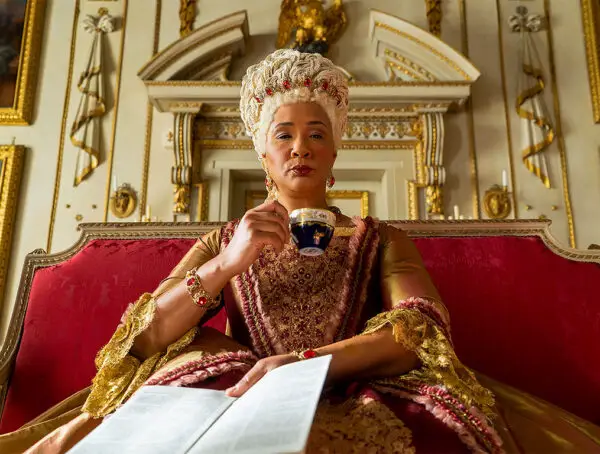 A new musical could soon come to life on TikTok, WhatsApp users are flocking to Signal and Fiverr will run …