There is something new coming up in the world of web video. Vessel, a new startup, is planning to challenge YouTube in 2015. And with the lead of Hulu chief executive Jason Kilar and chief technology officer Richard Tom, Vessel could well have a chance to take on the video giant.
Vessel had originally planned to roll out its services back in July this year, but a recent update on its progress suggest the platform will finally open up in early 2015.
So how does Vessel plan on taking on Google's own video platform? Well for starters, they intend to "cut the grass under YouTube's feet", offer premium content with no ads, for a monthly subscription as low as $2.99.
Here is what we know about Vessel so far:
A Paid Subscription To See Video Content Before Anyone Else
What's more exciting than to see the new video from your favourite vloggers? To see them before anyone else of course! And this is what Vessel is betting on. The new platform plans to accomplish this by signing contracts with online video stars that will grand Vessel exclusive rights to their videos for a period anywhere between 3 days and a month. After that, the videos will become available everywhere, but by then everyone may have already been talking about it for days!
Vessel thinks many users will be willing to pay their $2.99 monthly subscription for the right to see it before everyone else.
A Service That Rewards Creators Better
Up to now, there was little choices for a video creator to make money from its creations. They would turn to YouTube and hope to get paid around $2 per thousand views.
Vessel is looking to earn the support of some of the major YouTube stars by promising them they will earn about 20 times more than they do on "ad supported sites" like YouTube:
[quote]During the early access period on Vessel, we estimate that creators will earn approximately $50 for every thousand views.[/quote]
This is serious business because the low revenue per thousand views is actually one of the biggest complaint creators have against YouTube.
At WeRSM, we're quite excited by the upcoming arrival of Vessel. New blood can only do good in an industry that has been too slow to innovate since the acquisition of YouTube by Google.
Related Stories:
 Featured Image: Vessel on Facebook
You might also like
---
More from Reviews
---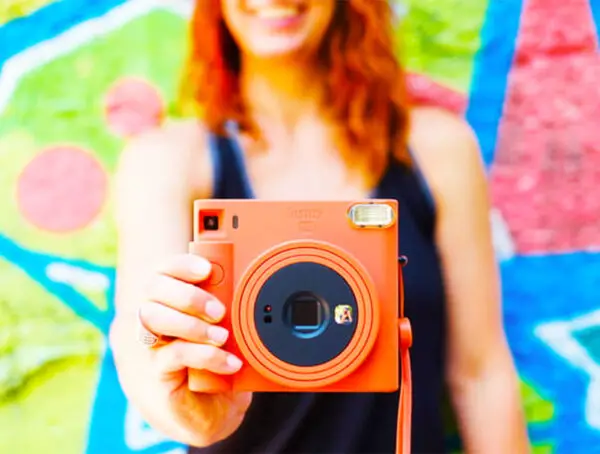 Fujifilm is making shooting analog instant-film easy and highly pleasurable with the new Instax Square SQ1.