YouTube is not getting any smaller. The number 1 video sharing platform is growing by the minute and it will become harder and harder to get your video noticed on the platform. 
On YouTube, videos have rankings that make them more or less likely to be found. These rankings are actually the key to the success of your video. And you know what? You can actually help your videos get higher rankings!
Think about this: 75% of users will visit your website after watching your video!  So now you saw even more the importance of getting your video seen on YouTube.
The folks at Gryffin and TollFreeForwarding have built this awesome infographic that illustrates some tips and techniques for earning a higher ranking for your videos on YouTube.
Key Points To Boost Your Video Rankings:
– Always add keywords to your video
– Long video descriptions are better descriptions
– Include calls to action in every video
One final tip: Your website is 50 times more likely to appear on the first page of Google Search if it includes a YouTube video!
Related Stories:
You might also like
---
More from YouTube
---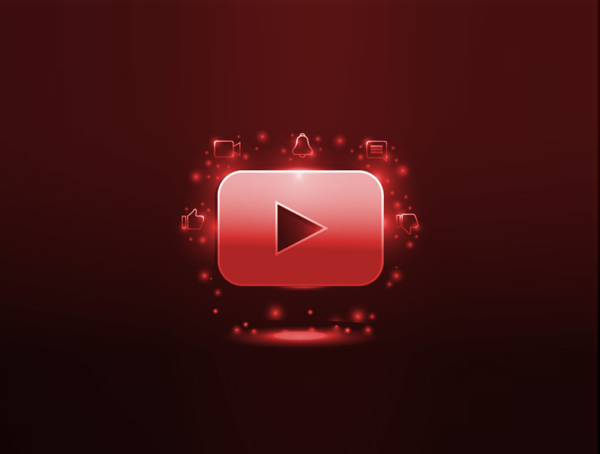 The YouTube Partner Program will now be open to creators once they reach 500 subscribers, allowing smaller creator to monetize …