Recently, a photographer named Brandon Stanton changed the way we blog. In fact, his unique approach to blogging and storytelling has created a profound impact on advertising and marketing content, changing the way we think about stories and ads. His storytelling technique highlights the great power of social content and social media marketing, and the importance of both.
Personally, I am rarely impressed enough to actually take action and participate, but Brandon's idea for Humans of New York – HONY for short – is a striking one for photojournalism, full of daily emotions and the kind of stories we all want to hear on social networks. Like those commercials we can really relate to. Social networks are about people and their stories.
A Brief History of Humans of New York
HONY started as a photo blog back in 2010.
The creator, Brandon Stanton, had in fact no formal training in photography, actually starting his career as a bond trader – a profession quite distant from the likes of the Internet of Things. He bought a camera early 2010, then pursuing his hobby throughout various cities of the United States.
After noticing that his street candid portraits of passers by started to receive extremely favorable reactions on his Facebook fanpage he decided to pursue the genre even further.
Reaching New York as part of his urban tour, he realized the streets of the city were extremely ideal for this kind of pursuit and decided to stay. He soon began approaching people on the streets and interviewing them, hearing their stories, portraying them in well-planned photographs and posting their content to a newly created Tumblr blog, which eventually won him a People's Voice Award in 2013.
A great number of awards mark the history of HONY, including a best-seller photo-book.
In fact, Humans of New York is so popular that it's one of the most active and well-known Facebook pages of all time, topping even the likes of Upworthy, with their superb click-baiting titles, or any other publication or celebrity worthy of mention and placed on the top 10.
Why? Because it's social media. We want to hear about other people's stories.
Make it About People
Why should HONY be an example for social media marketers? In fact, why should you even care? The truth is, Humans of New York managed to encapsulate the whole essence of social media. We use them day in and day out because we want to listen and see the stories of all the people around us – our friends and our neighbors, celebrities and people we've never met and in all likelihood never will.
This is why social advertising such as Dove's Real Beauty and trends like Ice Bucket Challenge are so successful. There isn't a single spec of the brand inside the story – there is no need to be. Content that helps people share their stories, or relate to other people's stories will spread like wildfire. Giving your audience and your customers a chance to shine on something you created, is a fail-safe strategy for success, or bad critique – you be the judge of that. People will share and talk about your content, because it's not about you. It's about their friends, their neighbors, celebrities and people they relate to – themselves.
The message is still yours.
Your brand sets the stage. Giving the concert to the people is the only right thing to do, especially in a place like social media, where people have gathered to share stories. It's never about your brand.
Would you like to add anything to this story? Share your opinion and insight on the comments section below!
Related Stories:
You might also like
---
More from Experts Talk
---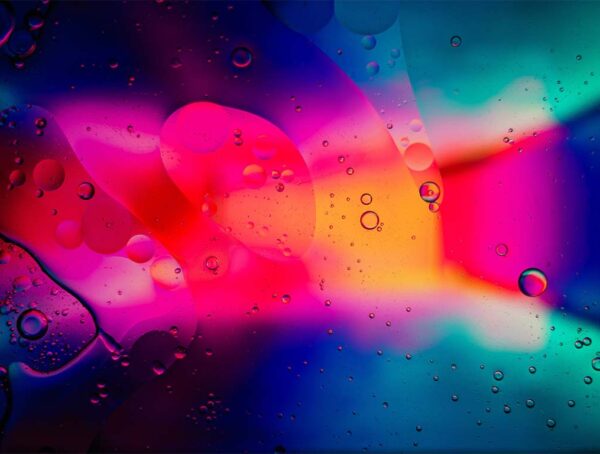 In this month's experiment, we set out to find out whether adding custom alt text on Instagram posts improves reach.