In case you haven't noticed it yet, the latest trend on the internet is the ALS Ice Bucket Challenge which has recently intrigued many celebrities to participate. The main way it was spread was through Facebook.
ALS stands for Amyotrophic Lateral Sclerosis and according to Wikipedia, it is a neurodegenerative disease that is characterised by muscle spasticity, rapidly progressive weakness due to muscle atrophy, difficulty in speaking (dysarthria), swallowing (dysphagia), and breathing (dyspnea).
In an effort to increase the awareness for ALS, the Ice Bucket Challenge began… It all started in Boston and expanded from there, throughout the world. Social media, and especially Facebook, made it possible for the effort to become super popular in just a few hours – things really took off when Mark Zuckerberg himself decided to participate. So far we have seen other tech VIPs like Bill Gates, or celebs also participate – Justin Timberlake, Oprah Winfrey, Lady Gaga, Justin Bieber, LeBron James, Eva Longoria and many others.
The virality of the challenge has led to 15 million posts, comments, likes on Facebook alone, as well as 1.2 million videos being posted between June 1 and August 13.
What is even more important though, is the fact that from July 31 to August 14, over $7.6 million have been raised, to support ALS research. This is five times more than the amount collected for the same cause during the same period in 2013.
Other than Facebook, the challenge also spread to Twitter, Instagram, and YouTube as well, mostly through cross-platform publishing. Nevertheless, Facebook became the primary source of reference for the specific challenge. This success is a proof that social media can be used effectively for good causes, spreading an important message throughout the world in a matter of seconds. All we have to do is actually believe in their beneficial use.
If I had to pick my favourite #ALSIceBucketChallenge video, then I'd have to go with Bill Gates'. Which is your favourite?
Brrr! I dumped ice water on my head to raise awareness for ALS. Over to you, @ryanseacrest, @elonmusk, and @TEDchris http://t.co/ZzqmhkGbMS

— Bill Gates (@BillGates) August 15, 2014
Related Stories:
You might also like
---
More from Facebook
---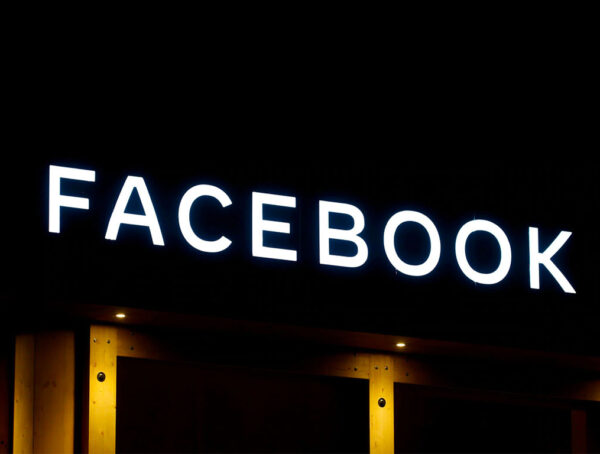 Facebook is to begin testing a new brand safety options, including new Facebook Ads topic exclusion controls for a small …